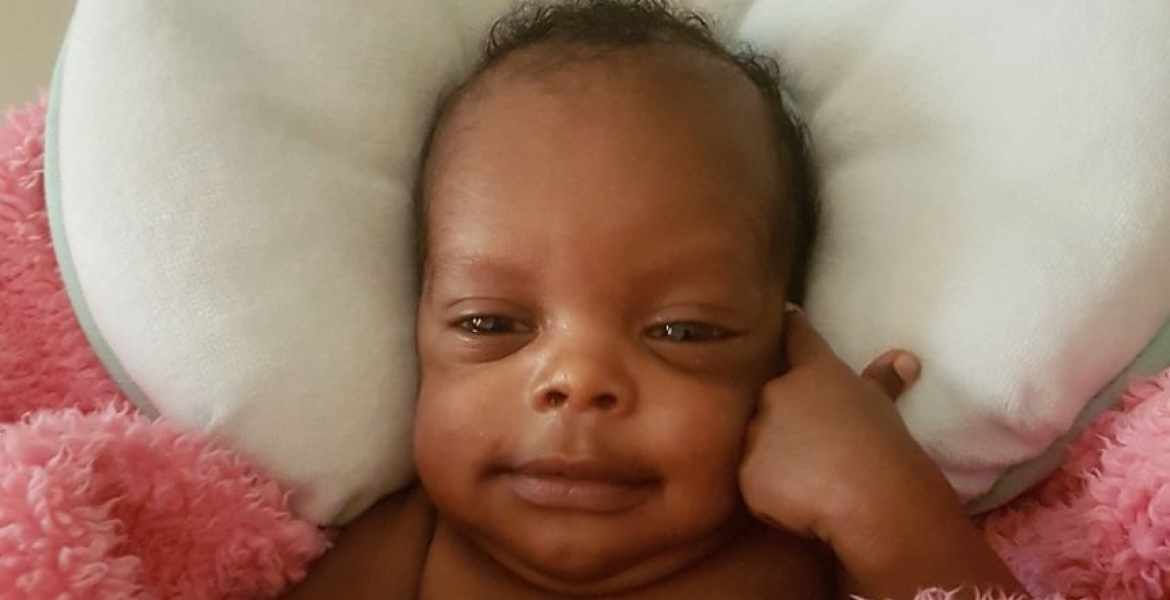 A Kenyan family in Dubai is seeking help from well-wishers to clear a AED297,490 (Sh8.3 million) bill incurred after a premature delivery of their baby in a Dubai hospital.
The baby, Miracle Kamau was prematurely born on February 11 at Sharjah hospital in Dubai after her mother developed labor pains.
Kamau was born at 25 weeks, a day before she had planned to fly to Kenya to deliver, Ruth Mwaura, Kamau's mother, tells Xpress News. "We were not prepared for this. We did not think we would ever be in this situation," Mwaura says.
Ruth revealed that the family could not raise the bill since her husband is a petrol pump filler in Dubai and only earns AED1,600 (Sh44,913) per month.
"It's very painful for us to be unable to give [our son] a homecoming because we do not have the money," she said.
Mwaura said that Dubai consulate has already cleared her to set up a Safaricom pay bill number for donations and called on well-wishers to help the family foot the bill
"I call on everyone to help us to ensure our baby gets home."
The M-pesa pay bill number is 807194, account name MIRACLE MOSES MWANGI and account number 1177210894.