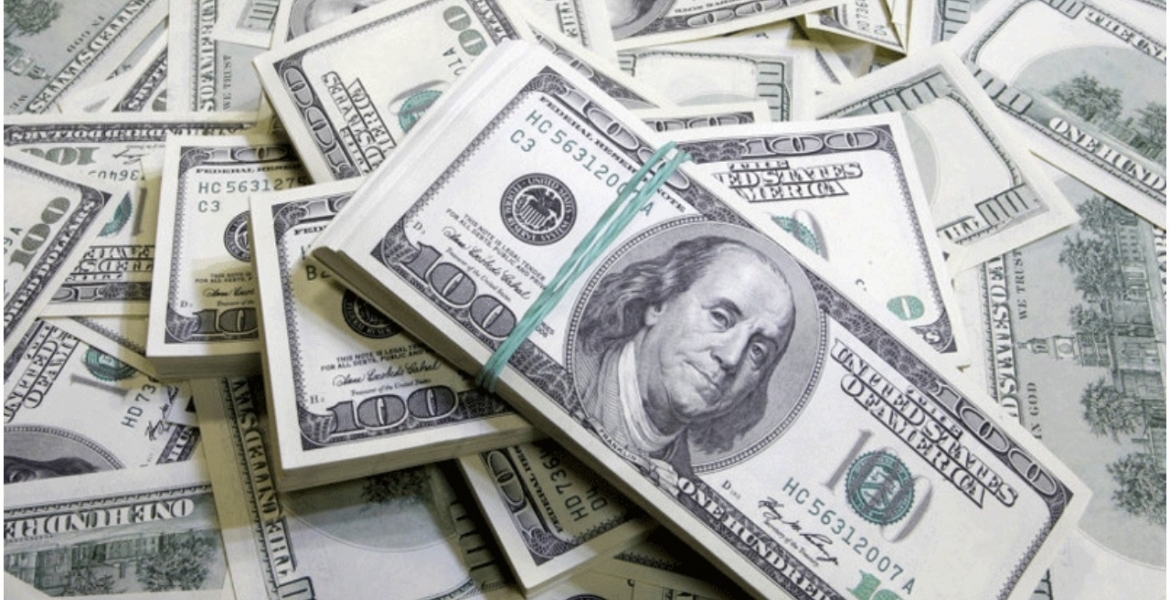 Kenyans in the diaspora sent home $315.8 million (Sh34 billion) in May, the highest ever amount received in a single month. 
The remittances represent a 22.3 percent growth compared to the same month in 2020 when the amount stood at $258.2 million (Sh27.8 billion).
Cumulative inflows in the 12 months to May 2021 increased by 19.5 percent to Sh366.5 billion compared to Sh301.8 billion in the same period last year.
 
The United States continues to be Kenya's leading source of remittances, accounting for 57.8 percent (Sh19.7 billion) of May inflows. The United Kingdom contributed Sh3.7 billion ($34.6 million).
Remittances from North America totaled Sh20.9 billion ($193.6 million) followed by Europe (Sh7.1 billion), Asia (Sh3.5 billion), while Africa and the rest of the world sent Sh1.5 billion ($13.5 million) and Sh1.1 billion ($10.2 million) respectively.
Diaspora remittances have remained Kenya's largest source of foreign exchange since 2015 when they overtook earnings from tea exports, horticulture, and tourism.
In 2020, Kenyans abroad sent back Sh334.2 billion ($3.1 billion), a 10.7 percent increase from 2019.
"This remarkable growth of remittances has been supported by financial innovations that provided Kenyans in the diaspora more convenient channels for their transactions," the Central Bank of Kenya (CBK) said.
In April, CBK announced it was developing a framework that will offer incentives to Kenyans in the diaspora who set up businesses back home.
CBK Governor Patrick Njoroge said they are relying on findings of a study the bank conducted earlier this year to draft a facilitative policy that encourages increased direct investment flows by Kenyans abroad.
The survey carried in February and March was the country's first-ever survey on diaspora remittances and was aimed at collecting information on remittance inflows to help guide policy to boost the role of remittances in supporting the economy and livelihoods.