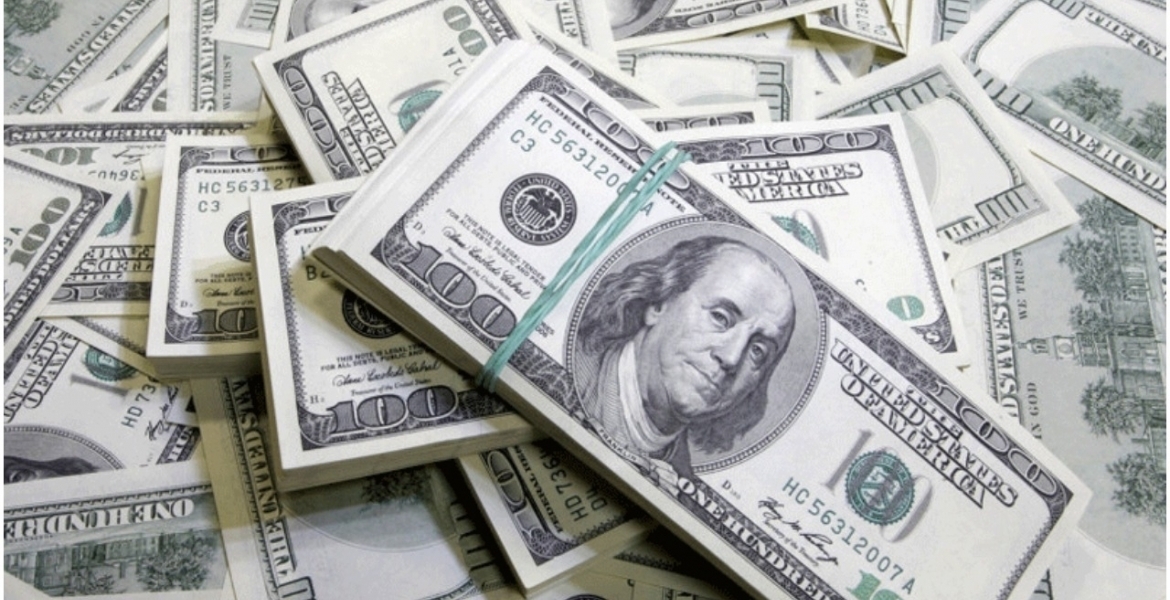 Kenyans in the diaspora sent home $337.4 million (Sh37.8 billion) in October, setting a new monthly record.
This represents a 28.2 percent jump from the $263.1 million (Sh29.5 billion) remitted in the same month last year.
The United States remained the largest source of diaspora remittances to Kenya, accounting for 65.9 percent of the inflows in October, according to new data by the Central Bank of Kenya (CBK).
October's diaspora inflows broke the previous record of $336.7 million (Sh36.9 billion) set in July this year.
Cumulatively, diaspora remittances over the last 10 months to October 2021 hit Sh341.3 billion ($3.047 billion) and are on course to set a new annual record in December.
Kenyans living and working abroad sent home Sh346.5 billion ($3.094 billion) in 2020, representing a 10.7 percent year-on-year growth.
A recent survey by non-profit organization Pangea Trust showed that 49 percent of the diaspora flows go into financially supporting friends and family.
15 percent of the inflows go towards investments while 17 percent goes to donations to charities and religious groups.