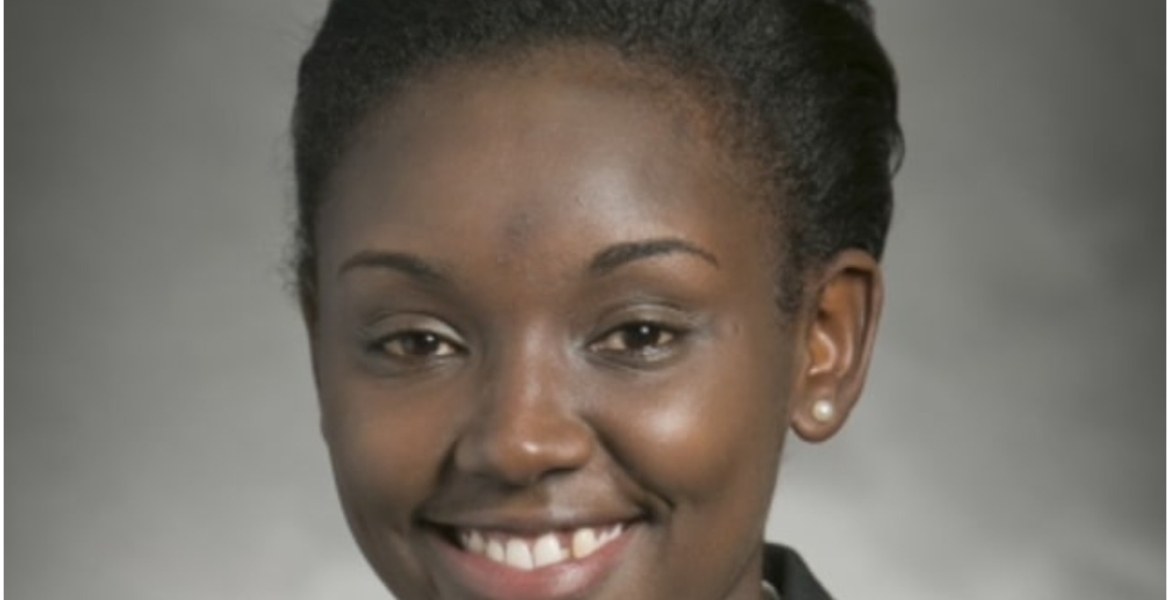 Kenyan-born medic Asha Sigei has been appointed the new Chief Pathologist and Medical Director of the Iredell Memorial Laboratory in Statesville, North Carolina.
Her appointment was announced by the Iredell Health System, a non-profit organization based in Iredell County.
 
Sigei, of Piedmont Pathology, has four years of residency experience in anatomic pathology and clinical pathology, one year of experience in hematopathology, and one year of experience working in clinical informatics.
She is a medical graduate of the University of Nairobi School of Medicine and also holds a Master of Management in Clinical Informatics from Duke University in Durham, North Carolina. 
Sigei completed her pathology residency program through East Tennessee State University and completed a one-year hematopathology fellowship through the Medical University of South Carolina.
As the Chief Pathologist and Medical Director of the laboratory, Sigei will oversee the clinical functions of the lab and help ensure accurate diagnostic testing for all patients.
"At Iredell, I hope to promote the practice of pathology through patient-centric care," she said.
Sigei is board-certified through the American Board of Pathology and is also a member of the Association of Pathology Informatics, the College of American Pathologists, the American Society for Clinical Pathology, and the American Society of Cytopathology.
She was the recipient of the East Tennessee State University Excellence in Pathology Award in 2018, 2019, and 2020. 
In 2012, Sigei was awarded "Outstanding Healthcare Professional of the Year" from Kericho District Hospital where she worked before moving to the US.