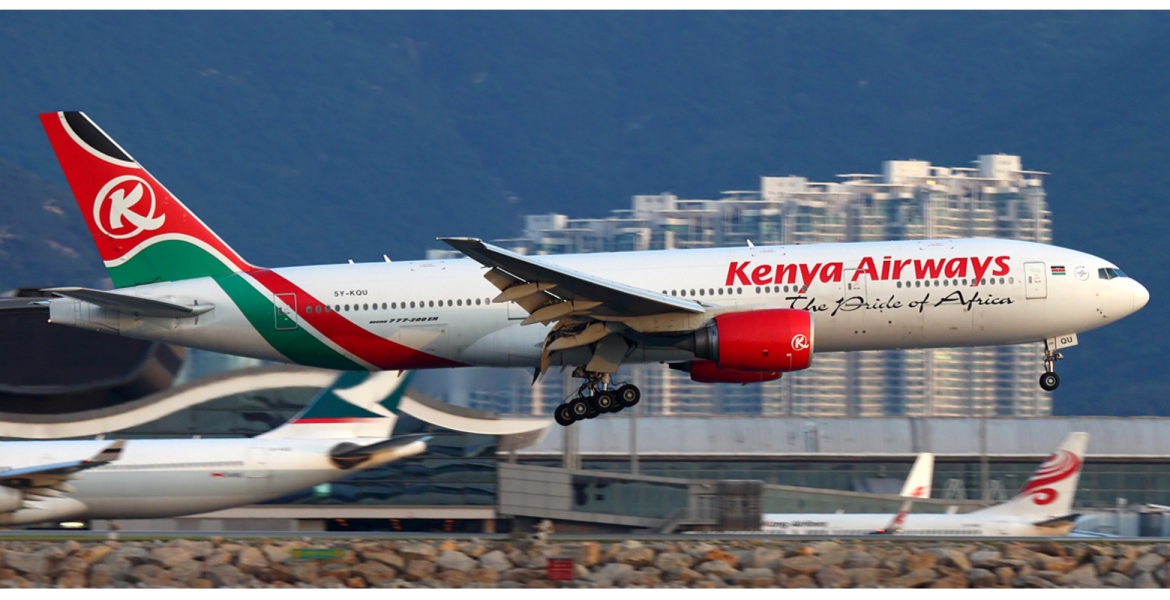 The identity of a passenger who passed away aboard a Kenya Airways (KQ) flight heading from New York to Nairobi on Monday has been revealed.
In a statement on Tuesday, the national carrier said the passenger fell ill mid-air, prompting the flight KQ003 to divert to Casablanca, Morocco for a medical emergency. The patient was pronounced dead upon arrival.
"On arrival in Casablanca, medical personnel at the airport found the passenger unresponsive and was confirmed to have passed away," said Kenya Airways.
The airline added: "We convey our deepest condolences to the family and friends of the deceased and sincerely apologise to our other guests for the inconvenience."
Authorities have identified the deceased as 66-year-old Peterson Njuguna Mwangi, a dual citizen of Kenya and the United States.
Mwangi is said to have developed breathing complications about seven hours after the plane left New York for Nairobi and efforts by attendants to administer first aid were fruitless, forcing the flight to make an emergency landing in Casablanca.
A family spokesperson told a local daily that Mwangi had been battling diabetes.
The plane arrived at Jomo Kenyatta International Airport (JKIA) in Nairobi at 7:00 pm on Monday after an eight-hour delay.
The deceased's family was informed of the incident and collected the body from the airport. The body was moved to Montensuma Monalisa Funeral Home awaiting autopsy.