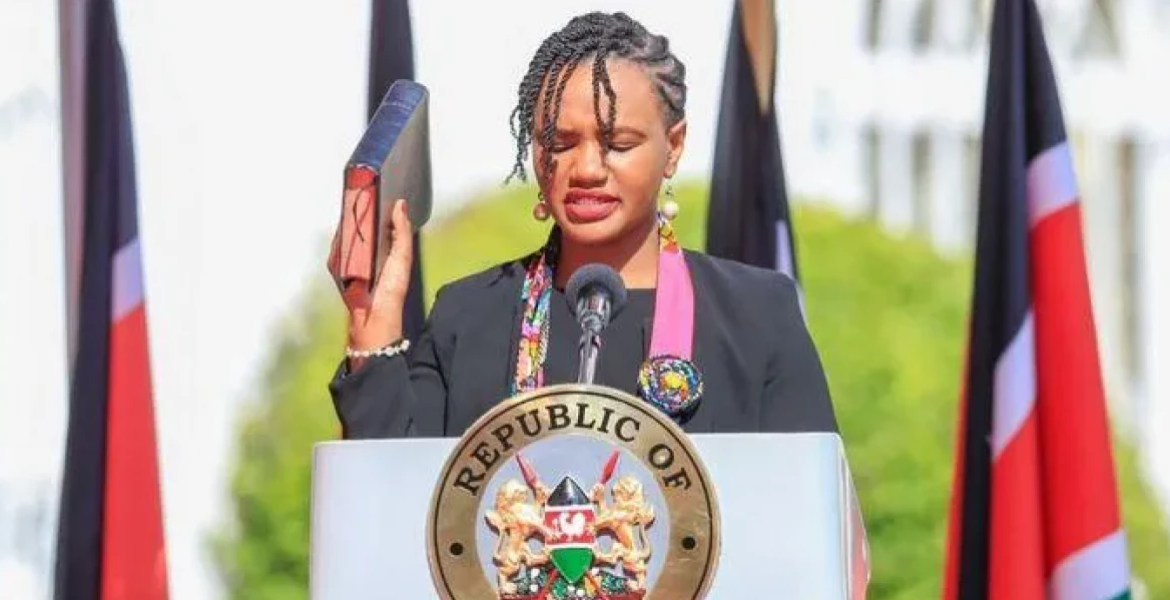 Principal Secretary Roseline Njogu
Diaspora Affairs Principal Secretary Roseline Njogu has called upon Central Bank Governors from IGAD countries to rethink diaspora remittance tracking in their states. 
Njogu said that Africans abroad send money through informal channels that deny African countries revenue. She decried the existing high cost of remittance and double taxation saying that the government will purpose to address the issues. The PS said that Kenyans in Diaspora deserve easier and cheaper ways to remit money.  
"How do we make it easier for diasporans to remit money, how do we make it cheaper for them to remit money, how do we deal with the remittance that we can't quite track," she questioned.  
Economic reports reveal that in 2022, Kenya garnered $4 billion in Diaspora remittance, surpassing revenue from tourism, coffee, and tea. The PS issued her statement while speaking during a two-day forum themed 'Unlocking the Potential of Remittances for Sustainable Development'. The forum promotes economic growth by contemplating opportunities that enhance remittance policies in a drive to streamline the financial markets through cost reduction and open service access. 
IGAD organises the forum while working in close partnership with the United Nations Capital Development Fund (UNCDF) and the Governors of Central Banks. According to Njogu, the forum should address the disjointed regulations impacting the licensing of remittances.