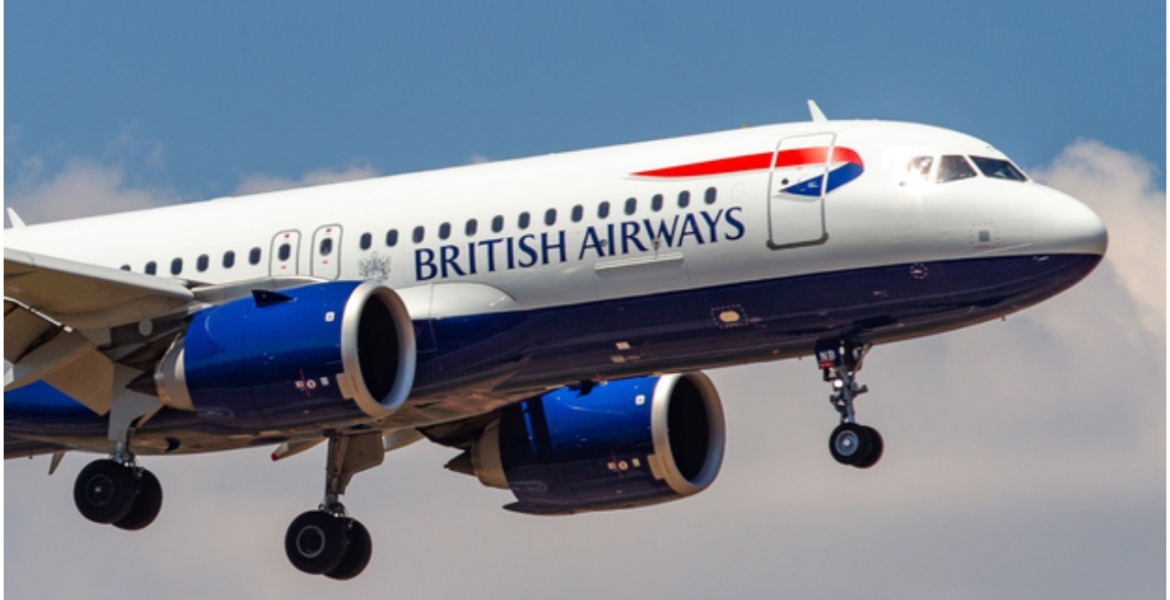 The UK government has issued an updated travel advisory to its citizens residing and visiting Kenya.
The UK Foreign and Commonwealth Office (FCO) warned that Al-Shabaab terrorists might try to carry out attacks in Kenya and advised its citizens against all but essential travel to some parts of the country.
It asked British nationals to keep off areas within 60km of the Kenya-Somali border, Garissa County, Lamu County (excluding Lamu Island and Manda Island), areas of Tana River County north of the Tana River itself and within 15km of the Coast from the Tana River down to the Athi-Galana-Sabaki river.
They were further advised against all but essential travel to "the remainder of Kenya based on the current assessment of COVID-19 risks."
"There is a heightened threat of terrorism, including terrorist kidnappings, across Kenya. Attacks, including terrorist kidnappings, could target Westerners, including British nationals. Attacks could occur at any time, including around religious or public holidays," FCO says in the advisory.
The advisory comes days after the UK added Kenya to its COVID-19 red list to prevent the spread of the disease amid concerns about new coronavirus variants.
Starting April 9th, travelers from Kenya and those who transited through the country in the past 10 days will be refused entry into England.
British and Irish nationals and third-country nationals with residence rights in the UK will be granted entry but will have to quarantine in a hotel. 
Kenya retaliated by announcing that all travelers arriving from the UK will from April 9th be required to undergo mandatory 14-day quarantine at their own costs.