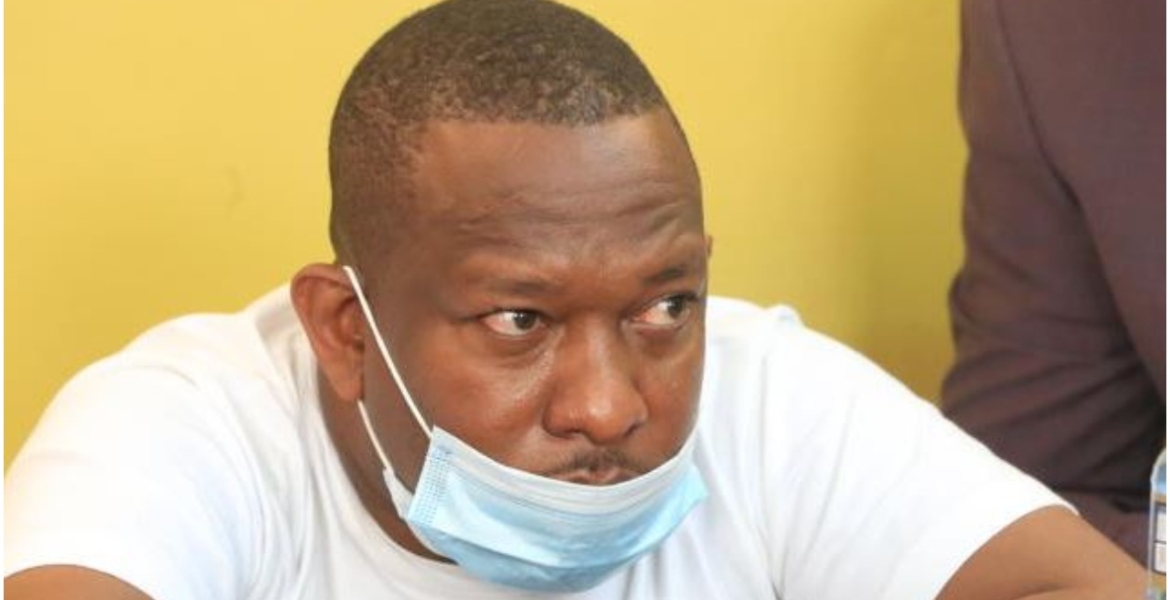 Former Nairobi Governor Mike Sonko and his immediate family members have been banned from traveling to the US over graft allegations.
The ban was announced on Tuesday by Counselor for Public Affairs at the US Embassy in Nairobi Eric Watnik on behalf of the US Secretary of State Antony Blinken.
Watnik said the US had obtained credible information that Sonko was involved in graft, including bribery, irregular awarding of tenders, and undermining the rule of law.
"His corruption has been widely reported in local and international press. With this designation the department reaffirms the need for accountability, transparency and respect for rule of law in Kenya's democratic institutions, government processes and the actions of the public officials," said Watnik.
He added: "The department has credible information that the former governor was involved in significant corruption when serving as governor of Nairobi. We determined that he received bribes in kickbacks in exchange for irregular awarding of contracts to his associates for personal gains."
The official stated that the US will continue to use all tools available to combat corruption and promote respect for human rights globally.
The ban, Watnik said, is based on provisions of Section 7031(c) of the Department of State, Foreign Operations, and Related Programs Appropriations Act 2020.
As a result, Sonko, his wife Primrose Mbuvi, his daughters Agnes Saumu Mbuvi and Salma Wanjiru Mbuvi, and his underage son are ineligible for entry into the US.
Sonko, who was impeached as Nairobi governor in December 2020, is currently fighting three different graft-related cases at the anti-corruption court.