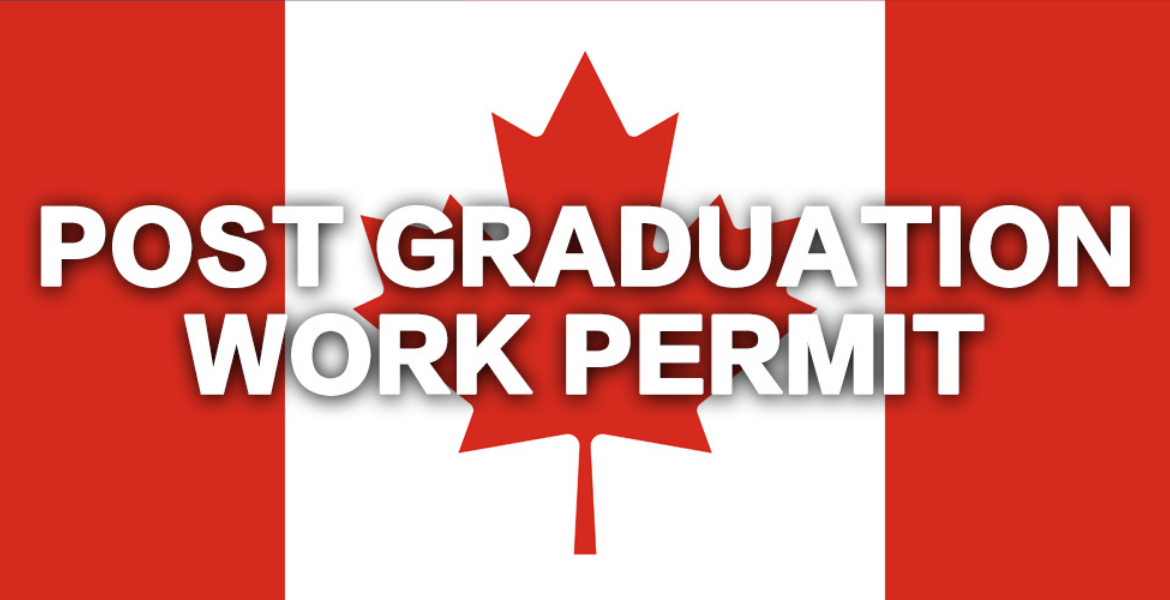 Canada Announces an Extension of its Popular Post-graduation Work Permit(PGWP)
Canada has announced an extension of a relief measure for international students affected by the COVID-19 pandemic.
This measure allows them to work in the country after completing their studies even if they haven't finished their courses within Canada. The Immigration Refugees and Citizenship Canada (IRCC) has decided to continue the distance learning measures that were initially established in response to the pandemic. This is significant news for international students who aspire to acquire a Post-Graduation Work Permit (PGWP).
According to the new guidelines, international students who have completed less than 50% of their PGWP-eligible studies outside of Canada will remain eligible for a post-graduate work Permit until December 31, 2023. This rule is quite distinct from the pre-pandemic regulations which required students to have studied no more than half of their program virtually and rendered remote studying outside of Canada insubstantial for PGWP eligibility. The global pandemic brought unprecedented challenges, including restrictions on international travel.
If students had enrolled in PGWP-eligible programs in March 2020, studying online outside Canada would count as 100% towards their PGWP until August 31, 2022. However, this won't apply to students who joined after August 31, 2022 or those who study abroad after September 1, 2023. The intention behind these measures is to help international students fulfil their PGWP qualifications.
Affected students should be aware of the specific timelines and eligibility criteria outlined by the IRCC to take advantage of this opportunity. To be eligible, students must have a study permit or have been approved for one.