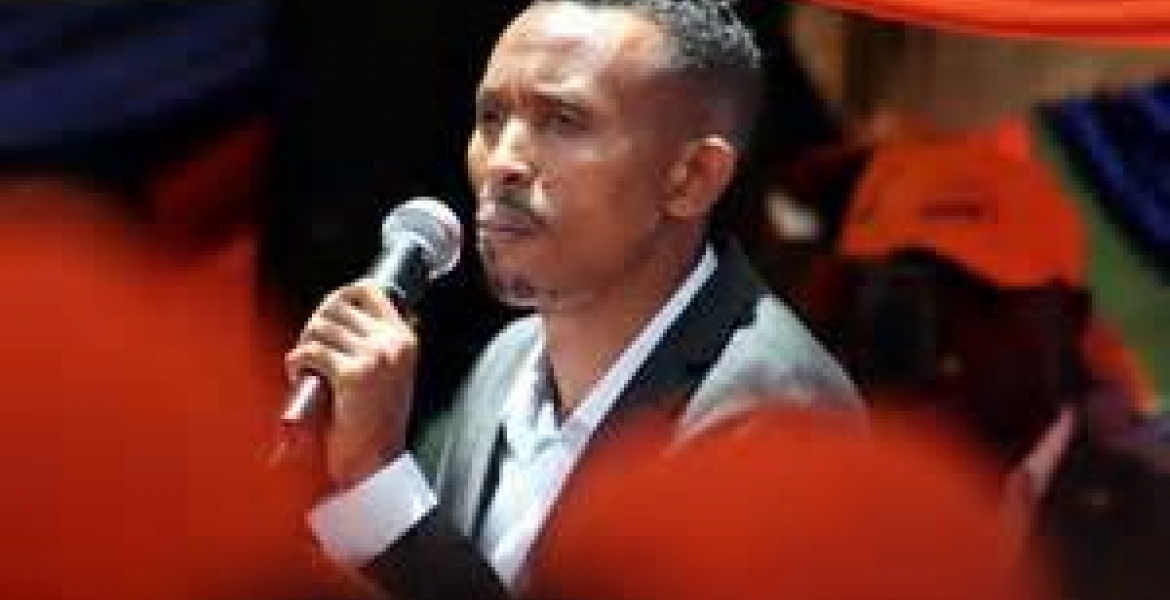 Mohamed Ali, a journalist- turned-politician most famous for his investigative show 'Jicho Pevu', was defeated in his bid for ODM nomination for Nyali Constituency and is not threatening to leave ODM and run as an independent candidate.
Ali lost the ODM primary election held on Saturday to Said Abdalla Saido, who is Mombasa governor Ali Hassan Joho's brother. Ali garnered 2,987 votes against Saido's 3,671 votes.
Ali however claims there was massive voter fraud in the constituency, and blames Joho for orchestrating the fraud. In addition to 3,000 ballots he claims were pre-marked, Ali says his voters were prevented from voting early Saturday while Saido's voters were allowed to cast their ballots.
 "I have been locked out. I can't vote, my people were not allowed to vote on time while Ali Hassan Joho's brother was allowed to run away with 5 polling stations as early as 7am. Ally my polling stations were opened at around 2-3pm," claimed Ali after the nomination process on Saturday.
Ali has threatened to defect from ODM and run for the seat in the August 8th general election as an Independent candidate if his grievances are not listened to by ODM, adding that he has photographic and video evidence of his claims.
"I did not come to politics because I wanted to be a politician; I came because I want to fix my country. And if I do not win the appeal, I will use other means or ways to fix my country. I will be on the ballot come August 8 whether on ODM or not," says Ali.
The Nyali Constituency MP seat is being vacated by Hezron Awiti who is running to challenge ODM's Hassan Joho for the Mombasa Governor seat under Awiti's newly-launched Vibrant Democratic Party (VDP).