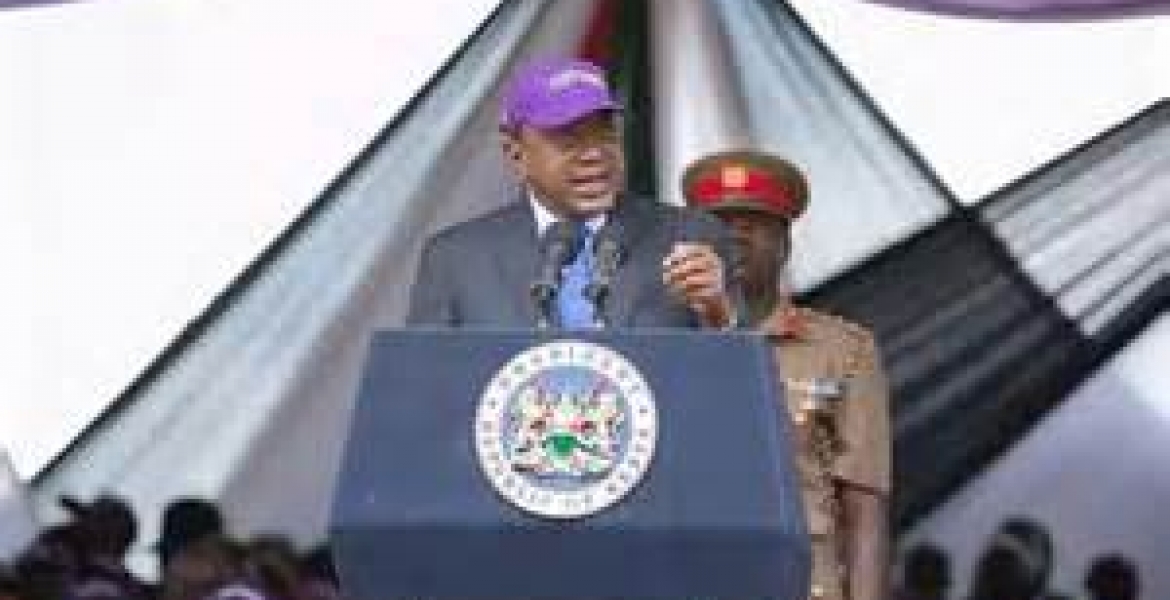 President Uhuru Kenyatta has raised the minimum wage for Kenyan workers by 18%. The raise applies to all workers across the country earning minimum wage.
"We understand your daily struggles too and are working hard to tackle these challenges. We know that for two straight years, we have not increased the minimum wage. So, after consultation with key stakeholders, I have directed that the minimum wage be increased by 18 per cent," the president announced in his speech at the Labor Day celebration at Uhuru Park on Monday, May 1st.
The president also announced that the new minimum taxable income will be Sh13,475 per month, up from the previous Sh11,000. The president said the move was meant to help out lower families currently struggling with basic necessities. "I am aware the workers on the lower income bracket are struggling to afford basic necessities. It is not fair that they should be taxed heavily," said President Uhuru.
Cotu secretary general Francis Atwoli had prior to Labor Day demanded that the president increases minimum wage by a minimum of 22%, saying anything less than that would not be acceptable. "Sh10,000 is not enough minimum ay for anyone. We have asked for a 22 per cent increase. Period," said Atwoli at the time.