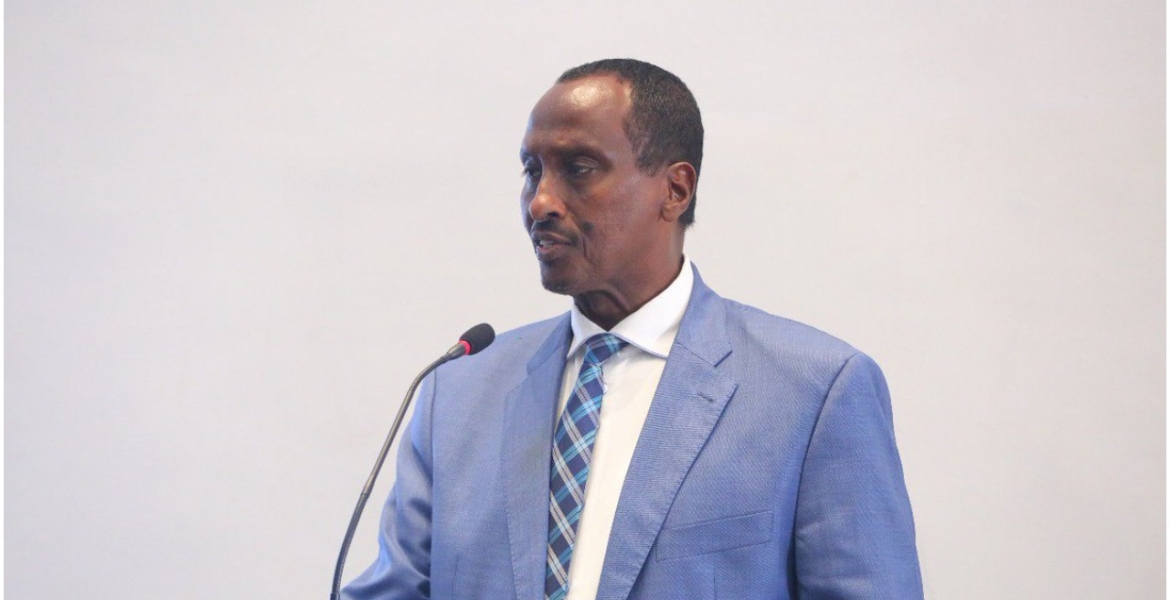 Wajir Governor Mohamed Abdi Mohamud has been removed from office through impeachment.
Mohamud was ousted by the Wajir County Assembly on Tuesday on grounds of financial impropriety, gross misconduct, abuse of office, and violation of the Constitution.
37 MCAs voted in favor of his impeachment motion while 10 opposed his ouster.
Wajir County Assembly Speaker Ibrahim Yakub is now expected to forward the MCAs' decision to Senate Speaker Kenneth Lusaka.
The impeachment of Governor Mohamud came hours after the High Court issued a conservatory order barring the county assembly from discussing the ouster motion.
Speaking earlier in the day, Governor Mohamud claimed that external forces were behind the ouster bid, saying MCAs were being influenced by politicians in Nairobi.
"The MCAs are being used by some politicians in Nairobi. Some are eyeing the Wajir top seat in 2022. I want to tell those using the county assembly to spread the gospel, that their days are numbered."
"I have the Wajir people behind me and I will defeat them during the elections. I will do everything through my lawyers to defend my seat," he said.
The Senate is expected to decide whether Governor Mohamud will be grilled by a committee or plenary.