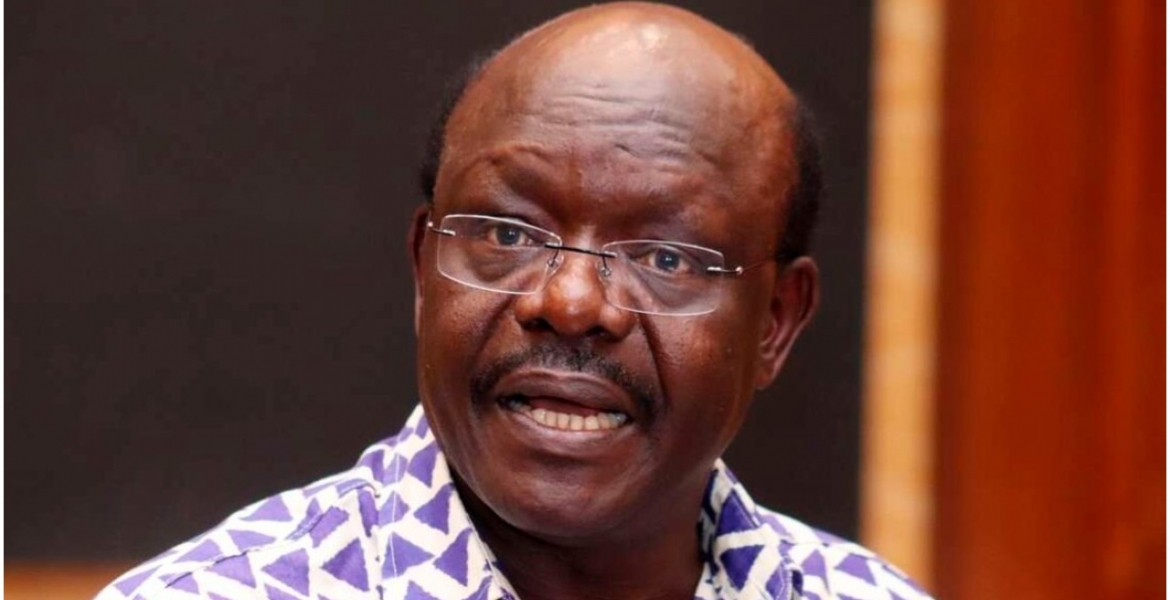 A woman has filed a police complaint accusing 2022 presidential aspirant Mukhisa Kituyi of assaulting her.
The former United Nations Conference on Trade and Development (UNCTD) secretary-general is alleged to have battered the lady at a five-star hotel in Mombasa last month, People Daily reports.
In a report filed at Nyali Police Station, the complainant claims that Kituyi dragged her out of bed and kicked her repeatedly while on the floor after she turned down his advances.
The woman allegedly suffered knee injuries and was treated at Coast General Hospital.
When contacted for comment on the matter, Kituyi denied the reports and insisted that he has never laid his hands on a woman.
"Someone had written a report claiming I had assaulted her but it was not true. I've never beaten any woman in my life nor do I intend to ever do it at any given time. We sorted out the case and it was withdrawn," he said.
But Nyali OCS Albert Chebii said the case has not been withdrawn and investigations are ongoing.
A senior officer privy to the case said, "Once a complainant withdraws a matter at the station level, the withdrawal should be entered in the OB and a withdrawal statement signed by the complainant indicating he or she does not intend to proceed with the matter which is not the case in this matter."
Kituyi, who resigned from UNCTD in February to run for president in 2022, toured Mombasa in May to popularize his bid.
He served as the Minister of Trade during retired President Mwai Kibaki's administration.