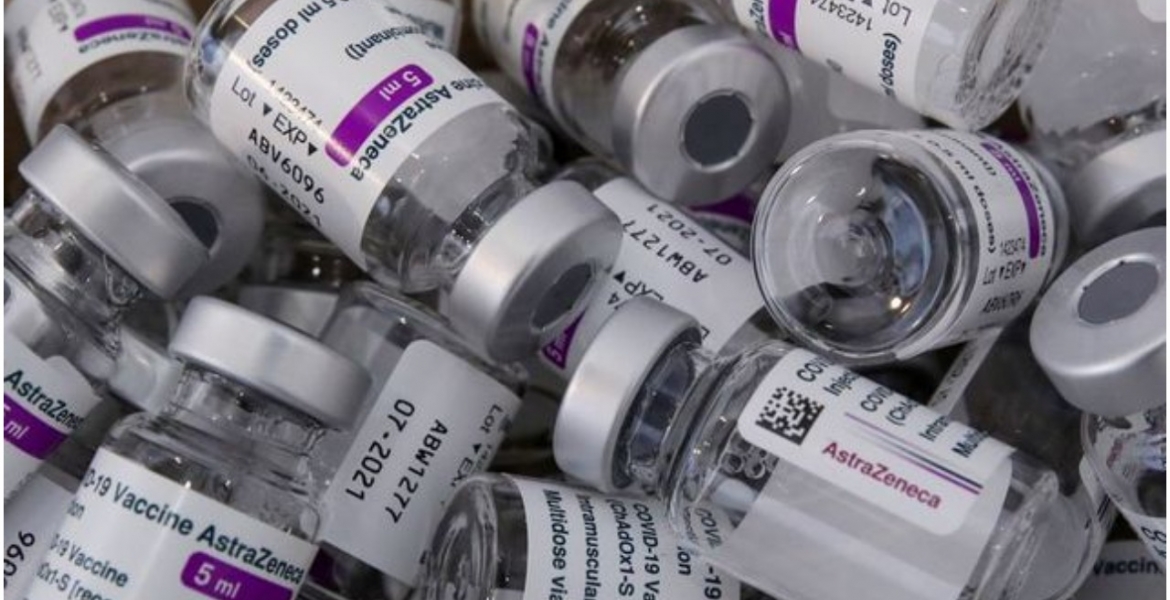 The United Kingdom has donated 817,000 COVID-19 vaccines to Kenya to boost the country's vaccination program.
The donation announced by Prime Minister Boris Johnson on Wednesday is part of the UK's commitment to sharing 100 million COVID-19 vaccine shots by the middle of next year.
The jabs will be shared through the COVAX program, which aims to ensure fair distribution of vaccines, and directly to individual countries.
Half of the Oxford/AstraZeneca vaccine doses donated to Kenya will be dispatched to Nairobi this week, Downing Street said in a statement.
"As friends and allies, we are sharing UK vaccine doses to support Kenya's fight against the pandemic," Johnson said.
"From boosting economic growth to addressing climate change and getting girls into school, the UK and Kenya are working hand-in-hand to deliver a more secure and prosperous world."
Last month, President Kenyatta announced the government plans to vaccinate the entire Kenyan adult population of 26 million by mid-2022. He said Kenya had procured 13 million doses of the single-shot Johnson and Johnson vaccine that will arrive in August.
The US also donated 1.76 million shots of the Pfizer COVID-19 vaccine to Kenya this month.