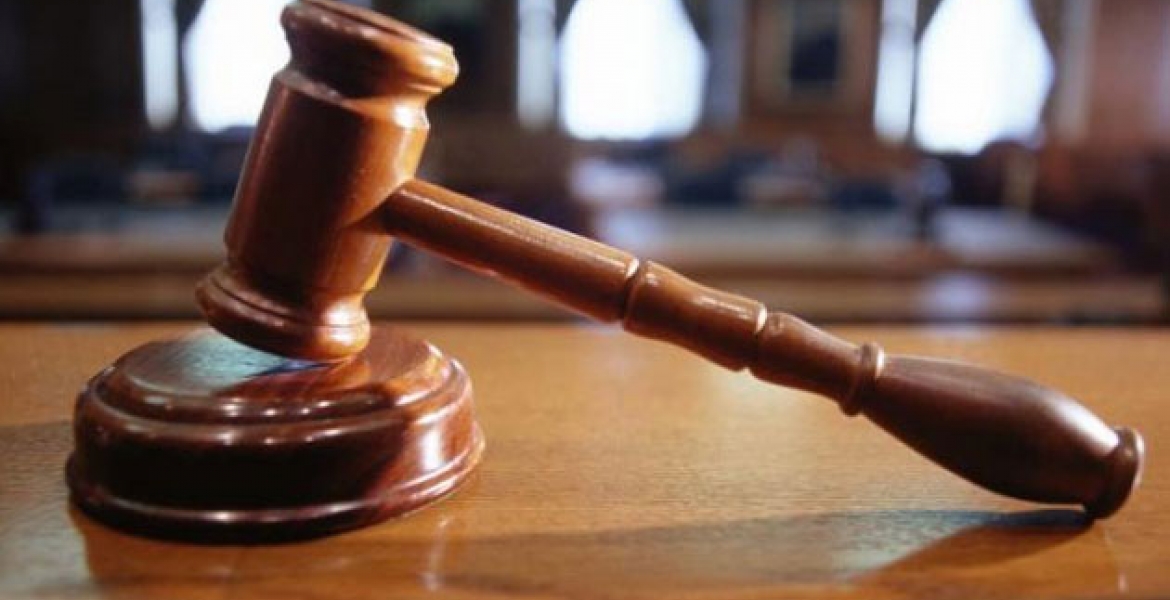 A Kenyan businessman has moved to court to block her estranged Indian wife from taking away their son. 
High Court Judge A.C Mrima on August 30th issued an order restraining the woman, her servants, or agents from taking the minor outside the country without express consent from the minor and the petitioner.
The petitioner and the boy are Kenyan citizens living in Nairobi where the boy attends school while the respondent is an Indian national residing in New Delhi.
Court documents indicate that the minor had been living with his parents in Kenya until March 10th, 2012 when the woman visited India with the boy under the pretext of going to visit his grandmother.
On arrival in India, the woman filed a suit at the High Court in New Delhi seeking a permanent injunction restraining the father from moving the minor from the Asian nation or accessing him in school.
"It was only after tedious and prolonged litigation, which included the court having various personal interactions with the minor at various stages of the proceedings that the Supreme Court of India in Supreme Court Civil Appeal No. 3559 of 2020 came to the conclusive finding that the best interest and welfare of the child was best served and secured by granting the petitioner permanent custody of the minor with the respondent being granted visitation rights during school vacations in summer and winters, each year," court documents read.
The father also alleges that the minor was mistreated by the mother while in India.
The Times of India reported that the man was granted the legal custody of the 11-year-old child in October 2020 but it was later established that he misled the Supreme Court of India.
On August 11th, the woman obtained orders from the Supreme Court of India compelling the man to apply in the office of the Indian Embassy in Nairobi for the minor to be issued with an Overseas Citizen of India Card to enable him to board a flight to India.
But the father is afraid that if the minor goes to India, the mother will invoke orders issued by the Supreme Court of India which make the boy a ward of Indian courts.
"The minor is ordinarily resident in Kenya and very particular about his Kenyan identity. He has expressed unwillingness to take an Overseas Citizen of India Card and is not willing to travel to India, more so during the pendency of the highly infectious coronavirus pandemic, which India has recorded very high rates of infections and many death cases," the man says in court papers.
 "It will become impossible for the Kenyan courts to protect the welfare and interests of the minor child and/or to enforce the rights and fundamental freedoms of the minor guaranteed under the Constitution of Kenya when the minor is outside the court's jurisdiction," he adds.
The matter has been fixed for directions on October 13th.