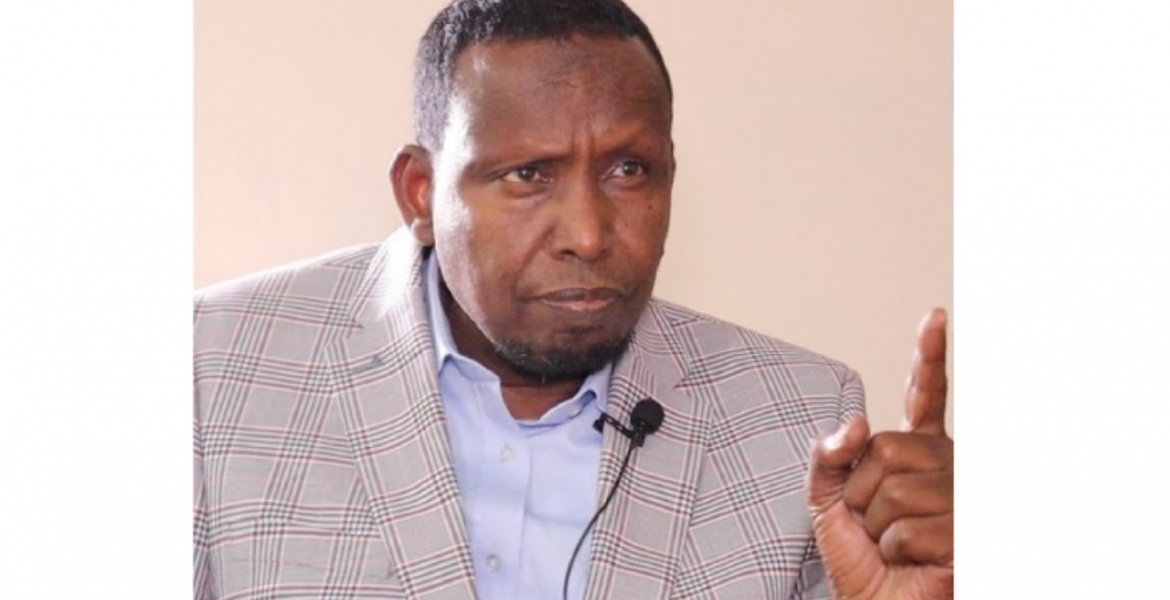 The Directorate of Criminal Investigations (DCI) has opened a probe into the mysterious disappearance of Horn of Africa Analyst Abdiwahab Sheikh Abdisamad.
Abdiwahab, the executive director of the Institute for Horn of Africa Strategic Studies, was last seen along Turbman Road in Nairobi CBD at around 10:00 am on Wednesday.
It is alleged that the 55-year-old was accosted by unknown people who handcuffed him and forced him into a vehicle that sped off towards Muindi Mbingu Street.
A security guard who witnessed the suspected kidnapping said Abdiwahab struggled with his abductors before they overpowered him.
"Alikuwa na nguvu saana walisumbuana saana mwishowe mmoja akampiga hapa na alipoinama walimweka ndani ya hiyo gari wakaenda na yeye, hata hatujui walienda naye wapi," the guard told Citizen TV.
Witnesses said the vehicle used by the abductors was a white double-cabin pick-up registration number KCW 341Y.
His family filed a missing person's report at the Central and Akila police stations.
Abdiwahab also serves as an analyst at Southlink Consultants and is a seasonal writer with the Nation newspaper.