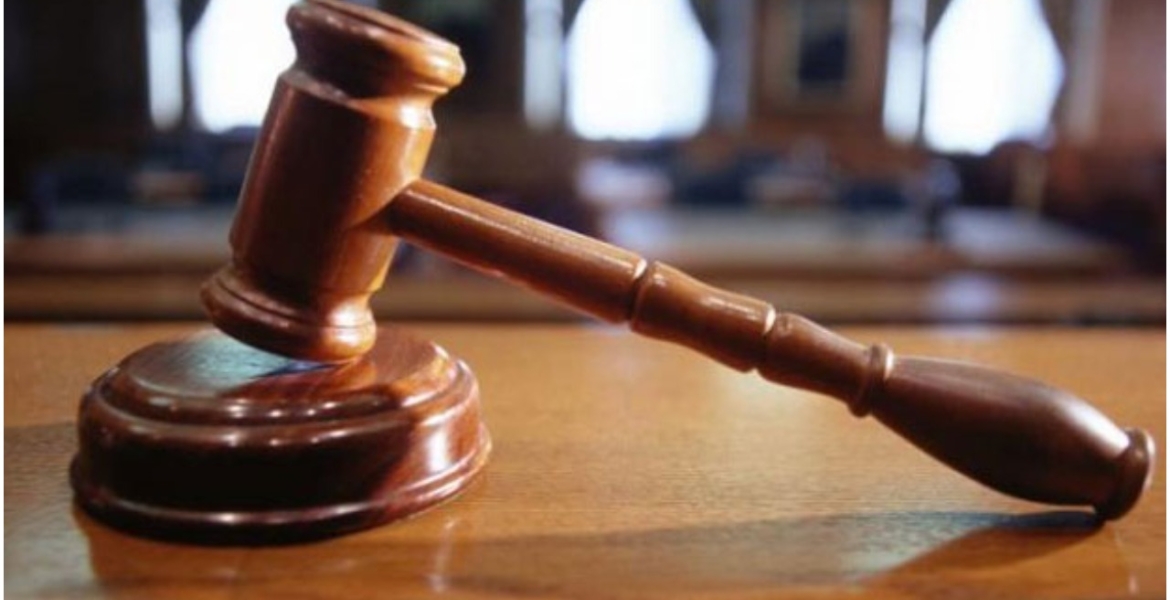 The High Court has ordered the freezing of multi-million-shilling property belonging to Jeremiah Kamau Kinyua, a former Kenya Revenue Authority (KRA) supervisor.
The properties worth Sh192 million include 19 parcels of land, homes, and a Sh3.5 million vehicle.
Justice Esther Maina barred Kinyua from transferring the properties located in Kiambu, Laikipia, and Nairobi counties pending the completion of investigations.
The court also ordered him to hand over the logbook of the vehicle he owns to the EACC within seven days.
During a raid of Kinyua's house early this year, Ethics and Anti-Corruption Commission (EACC) detectives seized more than Sh1 million in Chinese Yuan, UAE Dirham, and Kenya shillings.
"The applicant's preliminary investigations have found a huge disproportion between the value of the 1st respondent's assets and his known legitimate source of income and reasonably suspects that the 1st respondent has engaged in corruption and economic crime as a result of which he has unexplained assets totaling to approximately Sh192 million," EACC says in court documents.
EACC told the court that between 2012 and January 2021, Kinyua earned a total of Sh11.6 million from his salary and other known sources.
Kinyua resigned in March this year after working at the tax authority since January 28th, 2005.