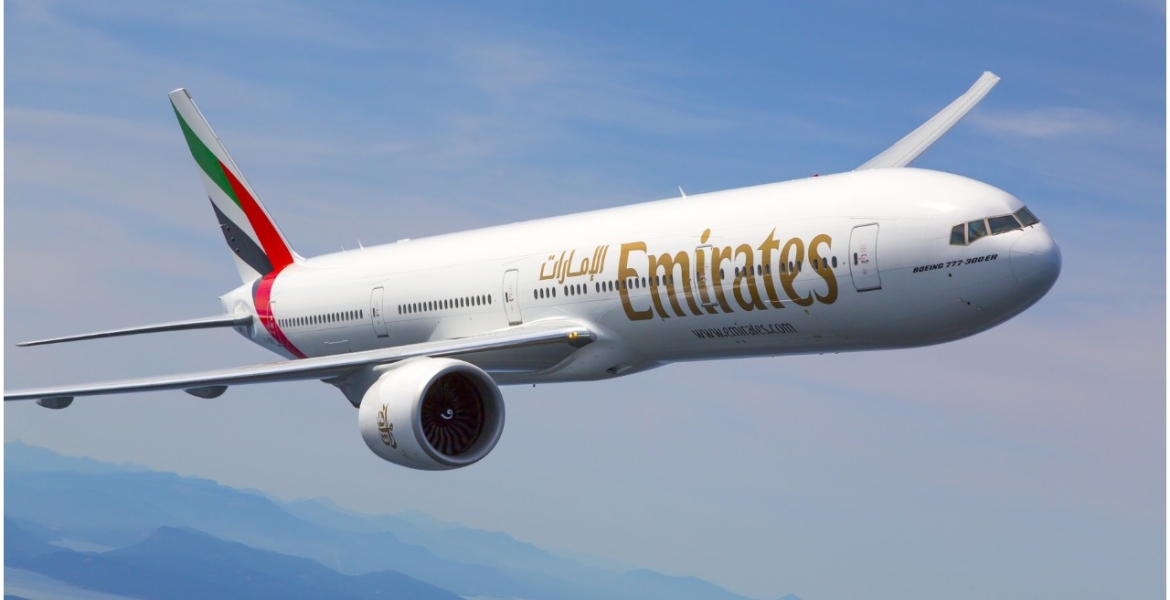 Kenya has suspended all inbound and transit passenger flights from the United Arab Emirates (UAE) for seven days.
Kenya Civil Aviation Authority (KCAA) Director-General Gilbert Kibe on Tuesday told Business Daily that the move was in retaliation for a similar ban by Dubai.
"Inbound and transit passenger flights from UAE are suspended for a period of seven days. We are doing this to reciprocate a ban on Kenyan passenger flights to UAE," Kibe said.
The ban, which took effect on Monday night, does not affect cargo flights from Dubai into Kenya.
Dubai banned all passenger and transit flights from Kenya last month over fake Covid-19 PCR tests.
Dubai Civil Aviation Authority (DCAA) said many travelers arriving in the Gulf state from Nairobi tested positive for coronavirus despite carrying negative test results.
It emerged that rogue Ministry of Health officials and private medical testing centers were colluding with travelers to issue false Covid-19 PCR results to aid travel to the UAE. Last week, Kibe said authorities were investigating the matter with a view of arresting and prosecuting the culprits.
DCAA initially announced a 48-hour ban on all inbound flights from Kenya on December 20th, 2021. The ban, which does not affect cargo freights and passenger flights from Dubai to Nairobi, was later extended until further notice.