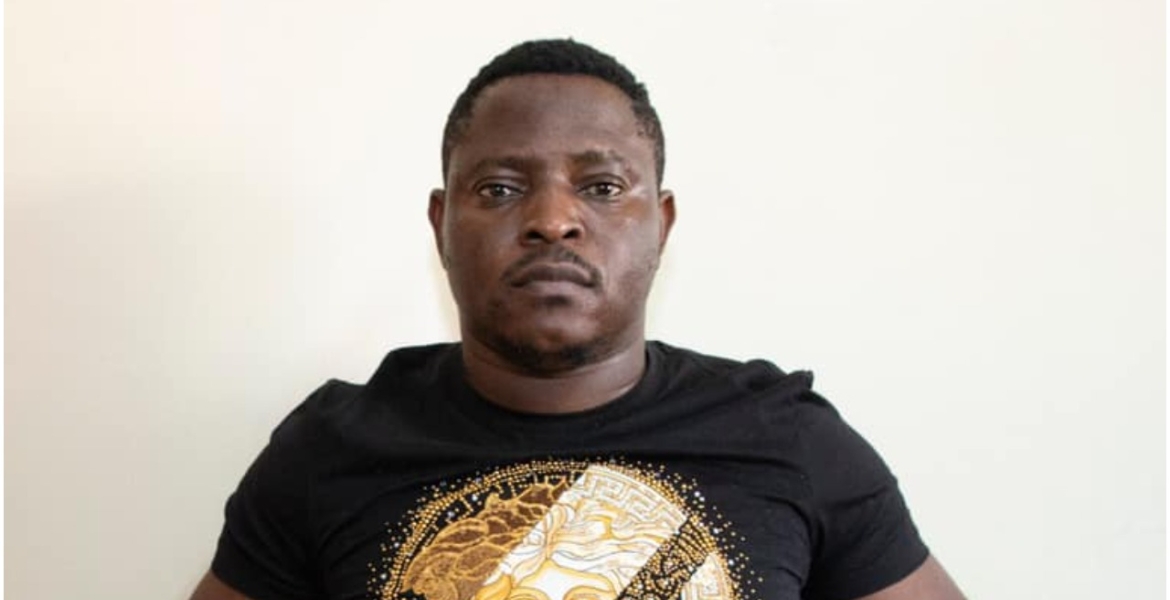 A Cameroonian national linked to the 'wash wash' business was on Friday arraigned in a Nairobi court following his arrest on Thursday.
Timson Tiekam Babila was charged with being in possession of fake US dollar currency equivalent to $2.5 million (Sh283.5 million). The court heard that the suspect was found with pieces of paper of 100 denominations intended to resemble American dollar currency notes.
The accused pleaded not guilty to the charges and was released on a bond of Sh10 million. He was arrested at a Nairobi hotel alongside two other Cameroonian nationals for allegedly falsely obtaining Sh800,000 from a Kenyan-based Australian investor.
Babila, who is alleged to be the mastermind behind the 'wash wash' syndicate, lures unsuspecting businessmen with the promise of cleaning fake dollar notes and converting them into genuine cash.
"In order to make this happen, the suspect first asks his victims for genuine money for the purchase of chemicals and other materials used to clean the fake notes, usually locked in steel boxes," the Directorate of Criminal Investigations (DCI) said in a statement.  
Detectives recovered a heavy, black, steel box from the suspects during their arrest at a Kilimani hotel.