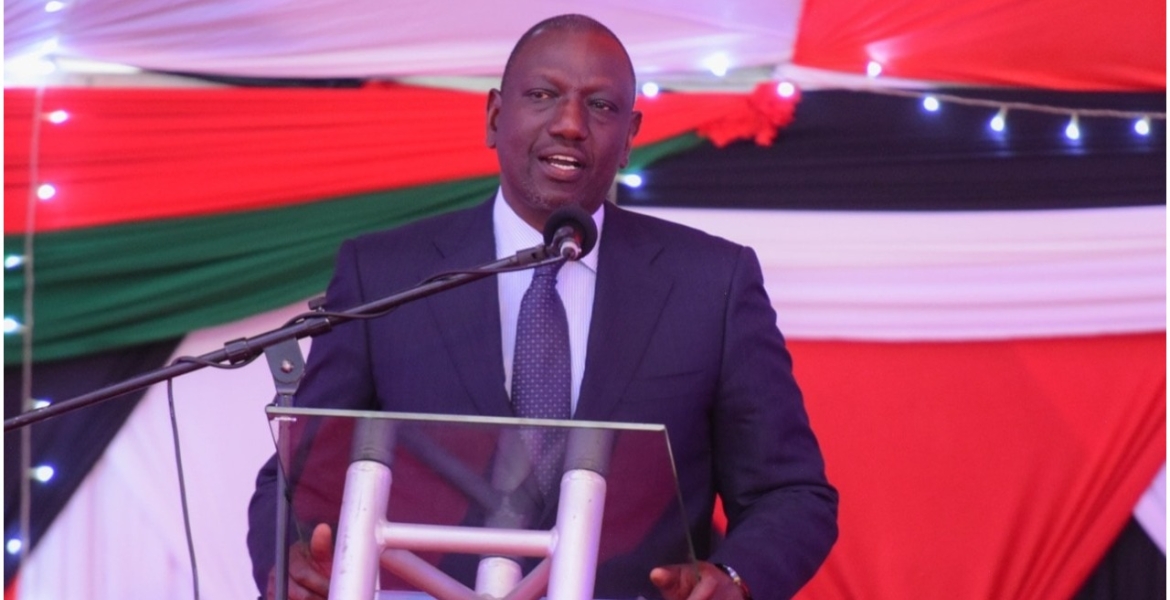 Deputy President William Ruto has pleaded with President Kenyatta to forgive him for failing to meet all the expectations during their 10-year tenure.
Speaking at the annual National Prayer Breakfast held at the Safari Park Hotel on Thursday, Ruto admitted that he had fallen short of Kenyatta's expectations, adding that he has also forgiven the president as they are all humans.
"We have not been as united as we should have been. I ask for your forgiveness. As a deputy president, I may have fallen short of the expectations of my boss, President Kenyatta and I ask for your forgiveness," Ruto said.
He added: "As you head to retirement, it is my prayer that God gives you every aspiration of your heart and makes it possible for you to enjoy the legacy you have built."
Ruto, who is eyeing the presidency under the UDA party and Kenya Kwanza Alliance, also pledged to accept the outcome of the August 9th elections and ensure his team maintains peace during the electioneering period.
"On behalf of my team, we will do everything possible within our power to ensure elections are peaceful. We will go out of our way to ensure that," said Ruto.
 "We have the best team, but I believe whoever will be elected in this election will be by the will of God and we will respect it as expressed by the will of Kenyans."