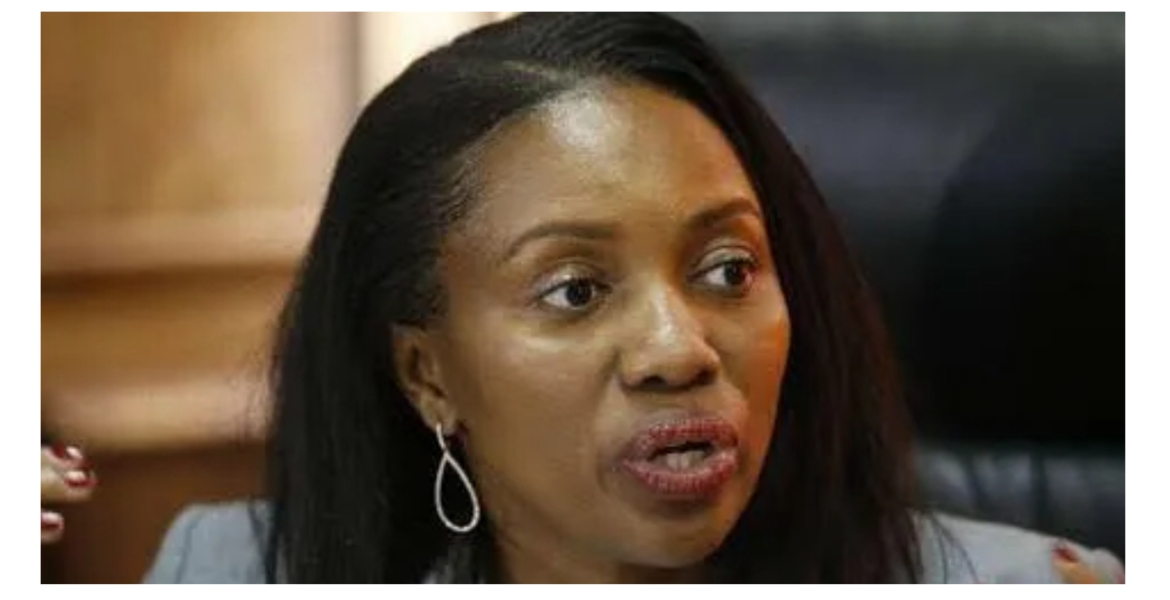 Nakuru Senator Susan Kihika has reacted to a petition seeking to block her bid for the county's governor seat on grounds that she is not a Kenyan citizen.
A petitioner named Joseph Kimani Njuguna wrote to the Independent Electoral and Boundaries Commission (IEBC) and Ethics and Anti-Corruption Commission (EACC) claiming that Kihika renounced her Kenyan citizenship in 2003 and then acquired America citizenship.
Njuguna wants the electoral commission to disqualify the senator from the Nakuru gubernatorial race and bar her from running for any public office.
"Susan Wakarura Kihika is a citizen of the United States of America. She acquired the citizenship by renouncing her Kenyan citizenship in 2003. She is therefore not suitable to vie for any seat," the petitioner says.
"Having lost her Kenya citizenship, the said Susan Wakahura Kihika was required under section 10 of the Citizenship and Immigration Act Cap 172 of the laws of Kenya to apply in the prescribed manner in order to regain citizenship of Kenya."
He argues that Section 8(4) of the Citizenship and Immigration Act makes it an offense for dual citizens not to disclose their other citizenship in the prescribed manner.
The petitioner adds that Kihika, though not a Kenyan citizen, has held the positions of Nakuru County Assembly Speaker and senator, hence contravening the Constitution.
"I contend that she became Speaker, senator and is now seeking to become governor in contravention of the Constitution and other statutory provisions of the law. I, therefore, request that Ms Kihika be barred from contesting the upcoming general election of August 9, 2022 in the position of Governor Nakuru County."
Kihika scoffed at the allegations, wondering why the citizenship question is emerging now and not when she contested for the Senate seat in 2017.
"Soo....As a Senator I was Kenyan but now that am going for Governorship am not Kenyan. It's all right; Mungu anawaona," Kihika wrote on Twitter.
"When they sense defeat their desperation knows no limits," she wrote in a separate post.