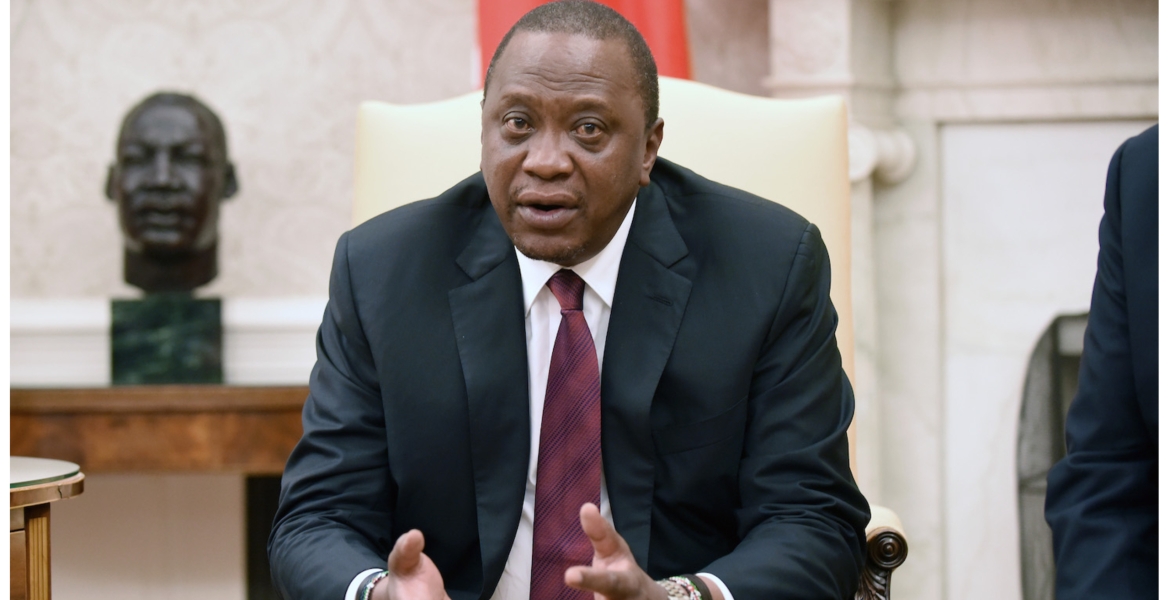 The U.S. Department of State's Bureau of African Affairs has hailed the appointment of former President Uhuru Kenyatta as Kenya's peace envoy to the Horn of Africa and the Great Lakes region.
The bureau says Kenyatta will continue to play an important role in pushing for negotiations and peaceful resolutions of any conflicts that are ongoing or may occur in the two regions.
"We welcome the appointment of Uhuru Kenyatta as peace envoy for the conflict in Northern Ethiopia and in Eastern DRC. A critical time for both conflicts - his work will be crucial," the Bureau of African Affairs said on Twitter on Friday.
Kenyatta, who left office on Tuesday after a 10-year reign, was significantly involved in brokering peace in war-tone countries including Ethiopia, South Sudan, DR Congo and Somalia.
During his inauguration ceremony on Tuesday, his successor President Ruto named Kenyatta as Kenya's peace envoy in the region.
Ruto said Kenyatta will be in charge of the peace initiatives that Kenya has been undertaking across the region, stating that his predecessor has been instrumental in steering peace initiatives, especially in neighboring Ethiopia and Great Lakes Region which comprises the Democratic Republic of the Congo, Burundi, Rwanda, and Uganda.
"On the peace initiatives in our region including both in Ethiopia and Great Lakes Region, I have asked my elder brother President Uhuru Kenyatta who has done commendable engagement with those regions and he has graciously agreed to continue chairing those discussions on behalf of the people of Kenya," said Ruto.
He further assured that his administration will support all the peace initiatives that would be spearheaded by Kenyatta.
"I have committed that the government of Kenya and myself in particular will support those initiatives that will be chaired by President Uhuru Kenyatta. And I want to thank you for graciously agreeing to support us and to help me in those interventions," he added.