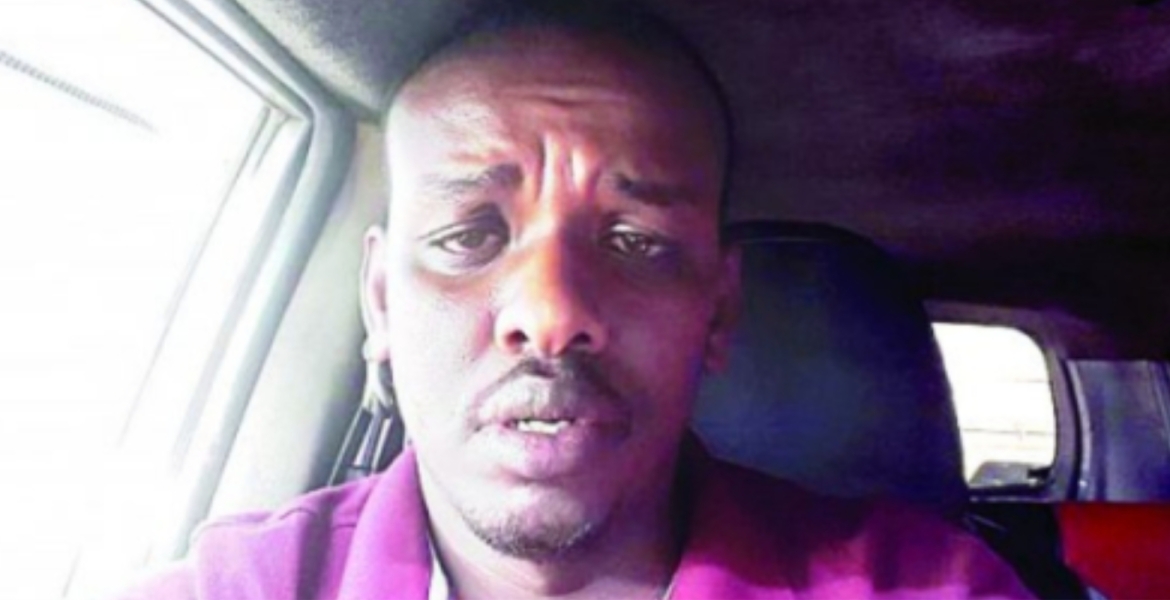 A police officer who was caught on camera executing two suspected criminals in broad daylight in Nairobi in March 2017 is set to face murder charges.
Ahmed Rashid, who is said to be the leader of the dreaded 'Pangani Six' police killer squad that operated in Nairobi's Eastleigh and Mathare areas, is set to take plea on December 8th.
This comes after the Independent Policing Oversight Authority (IPOA) obtained summoning orders from the Milimani High Court to have the officer appear in court.
"The Independent Policing Oversight Authority concluded the investigation into the deaths of Mr. Jamal Mohamed and Mr. Mohamed Dahir Kheri following a shooting which occurred at Easteigh, Nairobi County on March 31, 2017 and established that the fatalities were occasioned by police action," IPOA Chairperson Anne Makori said in a statement.
"Guided by Section 29(a) of the Independent Policing Oversight Authority Act, the findings were forwarded to the Director of Public Prosecutions with the recommendation to charge the Corporal Ahmed Rashid, with murder."
Makori said IPOA has collected sufficient evidence to charge Rashid with murder after conducting thorough investigations into the killing of the two men.
In the 2917 incident, Rashid was captured shooting dead a young man who had surrendered and was lying down begging for his life outside a mall in Eastleigh.
In an interview with BBC Africa following the daylight execution of the two suspects, Rashid admitted to gunning down the alleged criminals.
"Those we profile, we have to get them, whether alive or dead; that one doesn't have any compromise about it," Rashid told BBC Africa at the time.
The 'Pangani Six', an informal group of police officers, is linked to a number of extrajudicial killings in Eastleigh and Mathare.