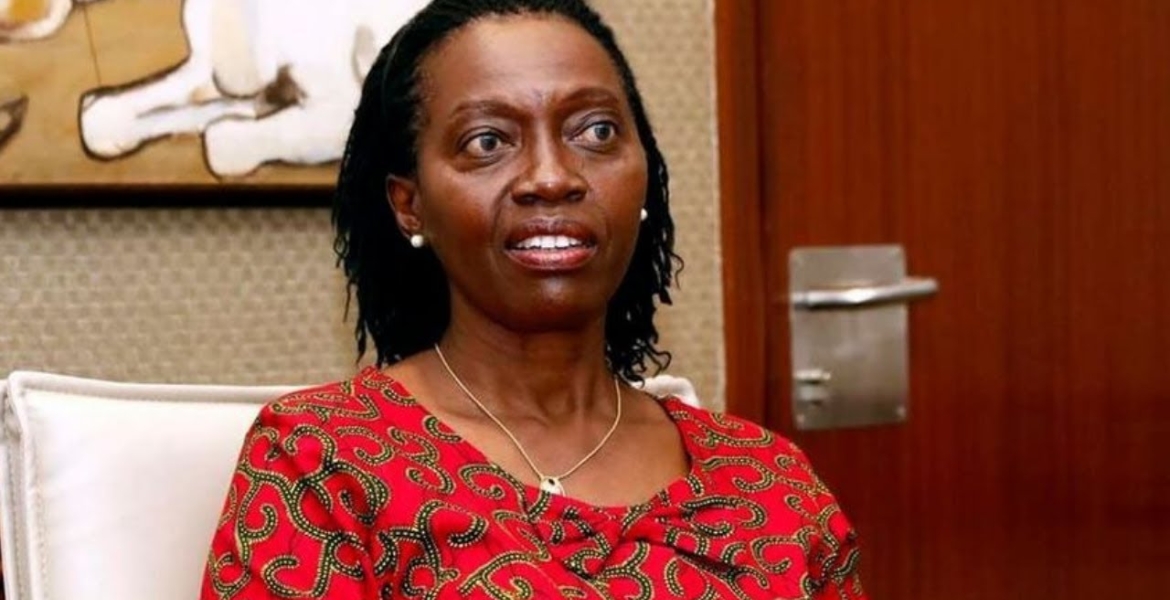 Narc-Kenya party leader Martha Karua has called for the opening of the IEBC servers in a bid to establish the truth about the August 2022 presidential election results.
Through Twitter on Sunday, Karua noted that Kenyans have a right to be furnished with the contents of the servers, adding that it is time the truth is brought forth to redeem citizens from what she termed as "electoral deceit". 
"IEBC as the duty bearer holds the records on our behalf. The records belong to us and ALL power is exercised by each and every office on our behalf, wherever you are, whoever you ARE listen and do what the constitution sanctions, lay bare the servers!" Karua stated.
"The truth shall not be forgotten, shall not and cannot be buried, the truth will always OUT! The time is now."
Karua's sentiments come after an alleged whistleblower claiming to be an IEBC employee released a report detailing how rigging and manipulation were done to overturn the will of the people.
The whistleblower alleges that Odinga garnered 8,170,355 votes (57 percent) ahead of President Ruto, who secured 5,919,973 votes (41 percent).
"That original data, which the public has never seen until now, shows without an iota of doubt that the IEBC under Chairman Wafula Chebukati, Commissioners Abdi Guliye and Boya Molu together with CEO Marjan Hussein provided falsified data and results to the Kenyan people," reads the whistleblower's report.
Jubilee Secretary-General Jeremiah Kioni said the whistleblower report, proved beyond doubt that Odinga, 78, defeated Ruto by a sizable margin.
"59 percent of the constituencies examined showed results that cannot be verified with absolute certainty but again, in the same document, what has been verified so far shows that Raila won the elections with 8,170,355 votes representing 57.53 of the votes cast. Ruto got 5,915,973 votes representing 41.66 pc of the votes cast," said Kioni.
Kioni said the report shows that voting results from 144 constituencies were altered by some IEBC officials in favor of Ruto.
He claimed that a majority of the alleged electoral malpractices occurred in the vote-rich Mt Kenya region.
Odinga has since called a public rally at Kamukunji grounds on Monday to address the whistleblower dossier.