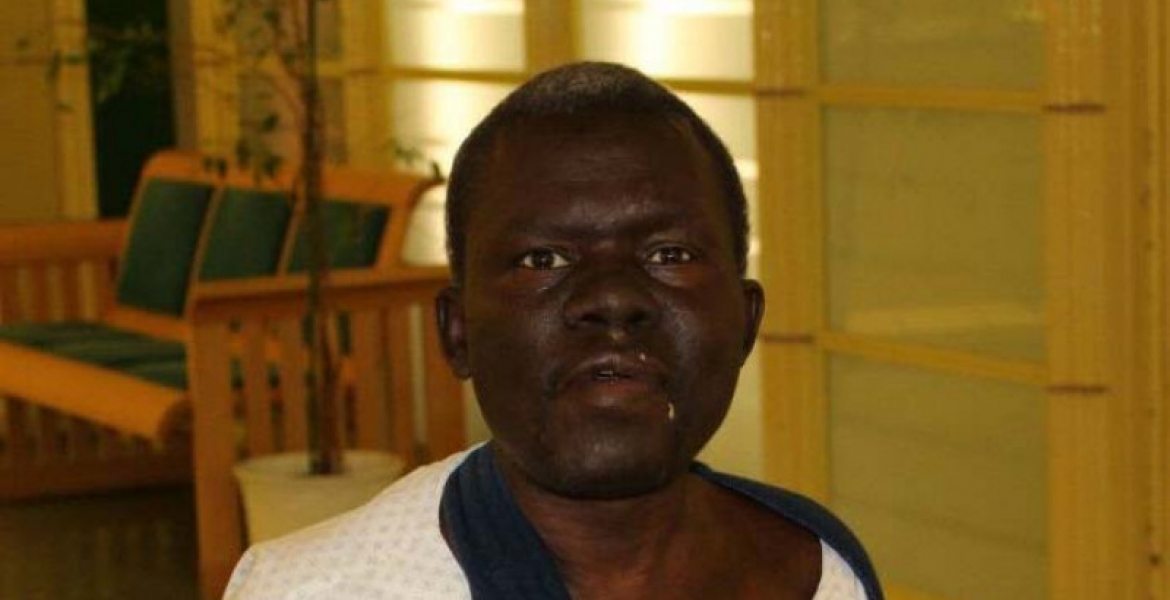 It is with deep sorrow that we announce the death of our dear beloved brother Eric Omondi Okuma who passed away yesterday on May 3rd 2017 in Berlin, Germany after a long battle with cancer.
Eric has been living in Germany, he fell sick in 2015 and was diagnosed with lymphoma cancer. After prolonged hospitalizations in several hospitals in Berlin, he was feeling better and was recently discharged home but suddenly his condition worsened after he collapsed on his way to a supermarket 3 weeks ago. He had to undergo emergency brain surgery after which his health deteriorated further.  His body was too weak to undertake treatment and was transferred to hospice care a few days ago where he died peacefully. He leaves behind a wife and children.
We kindly request for your financial assitance to transport his body from Berlin, Germany to his final resting place in Kenya.
Donations are kindly being accepted at this GoFundMe account: https://www.gofundme.com/eric-okuma-funeral-transport-kenya
Please join us in supporting a dear brother, father and friend. Thank you and God Bless you all.
RIP Brother. You'll always be in our heart.
For more information, please contact;
James Okuma +16178586087(Boston, USA), +254727040532(Kenya), MPESA 0727040532
Benard Mwanga  +4915215402170 (Berlin, Germany)
Morris Mwanga  +254718251534 (Kenya)