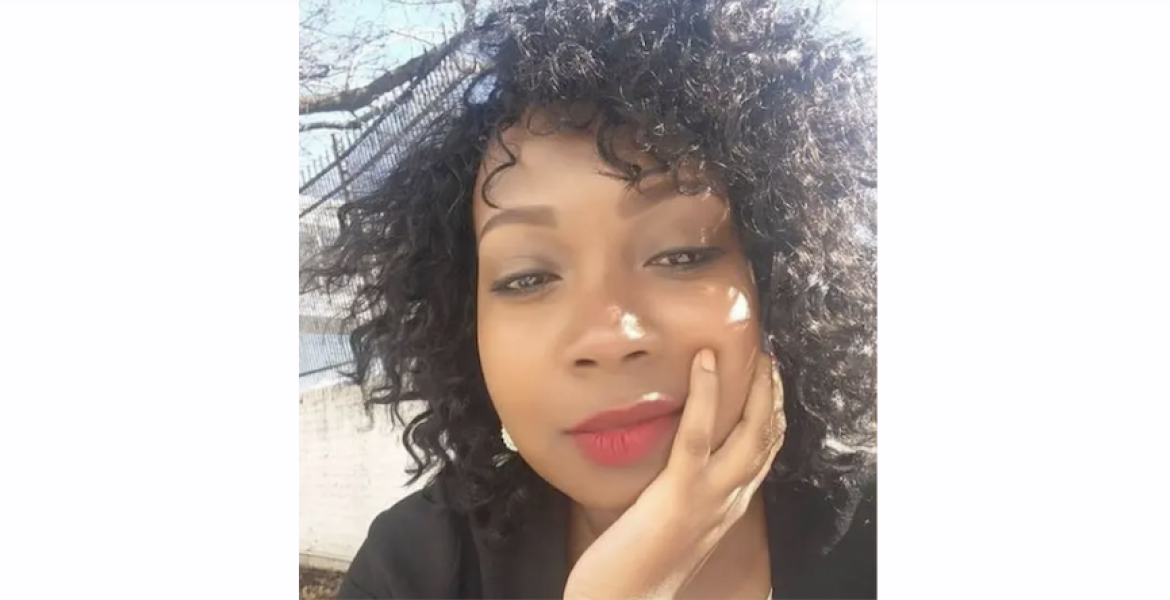 It is with heavy hearts and acceptance of God's will that we inform you of the passing on to Glory of Caroline Wanjiku Mukuria on September 2nd, 2023.
Daughter to Jessie Ndungu Mukuria and Mary Mukuria of Delaware. Mother to Riona Imani Williams (12 years old) and sister to Marie Mukuria of Dallas.
Prayers will be held virtually; Wednesday,  Thursday, Friday and Saturday at 8pm EST via Zoom. Link to be shared.
On Sunday September 10th there will be an in person prayer session at St. Veronica Church, 1545 Church Rd Bear, DE  19701
Caroline's funeral will be held in Delaware. Tentative date is Friday, September 15th. More details to come.
Family appreciates your prayers and support.
You may reach
Jessie Mukuria: 302-897-7345
Cashapp: $JesNdungu
Zelle: 302-897-7345
Mary Mukuria: 302-332-6823
Cashapp: $Mwanjiku
Zelle: 302-897-7345*
A Whatsapp group has been formed to provide updates to the community. If you would like to join the group, use the link below. Kindly share this message with others in your contact list.
https://chat.whatsapp.com/Eeon1wcUnOwEW1uBUJApRa
Thank you, and God bless you as you consider supporting this family.