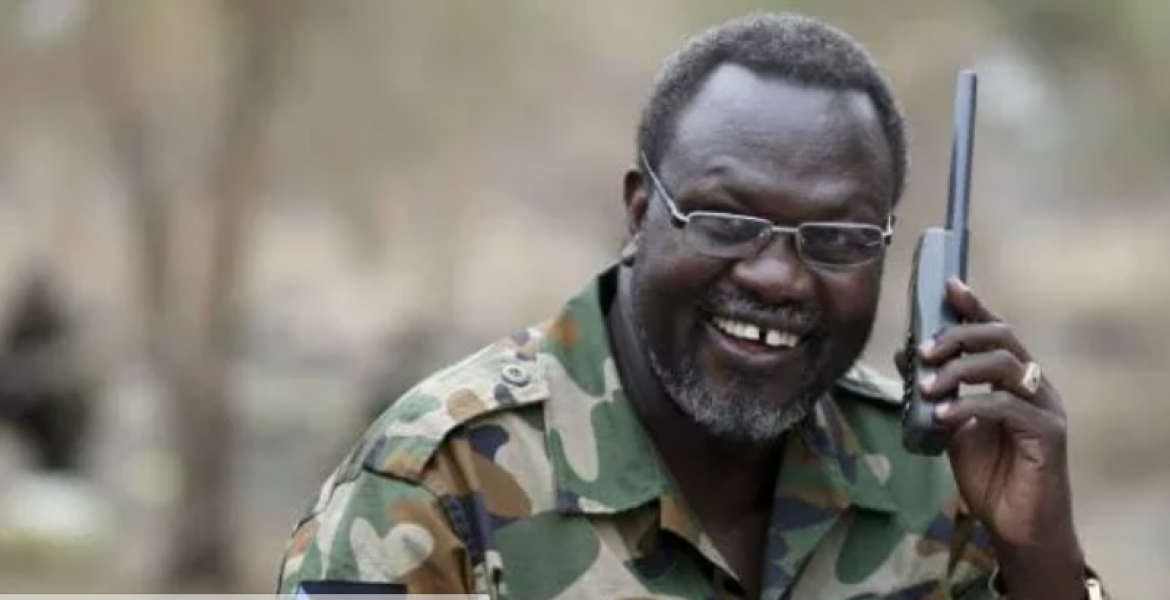 Riek Machar, the Vice-President of South Sudan has been infected with Covid-19, his office has announced.
Machar tested positive for the virus together with his wife Angelina Teny, who serves as the country's defense minister.
Machar's office in a statement on Monday, May 18th, said a number of his office staff and bodyguards were also diagnosed with the disease. Speaking on state television, Machar said he will isolate himself at his residence for 14 days.
"I want to declare that, I, the deputy chair of the high-level task force on COVID-19 has been tested and found positive. There are other members who are also tested and found positive. I can only say at this stage that madam Angelina Teny, the minister of defense and veterans' affairs is also found positive," Machar told the South Sudan Broadcasting Corporation (SSBC).
"We are still awaiting other tests and hopefully tomorrow, we will have the full list. All our colleagues that have tested positive are in good health. From now on, we shall be quarantining ourselves in our house. A doctor may be visiting us until they tell us it is time to end the quarantine. All our colleagues will also be self-quarantining."
As of Tuesday, May 19th, there were 347 confirmed cases of coronavirus in South Sudan and six deaths.