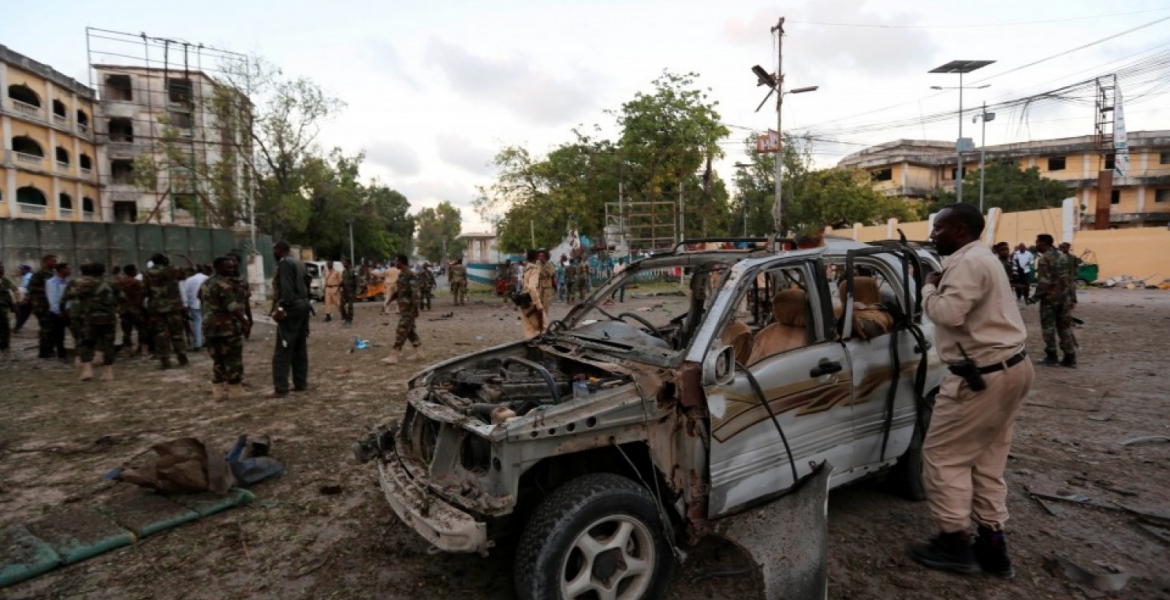 U.S. President Donald Trump has approved a more aggressive military operation style against al-Shabaab in Somalia, the Pentagon announced on Thursday.
The new style allows the chief of U.S. Africa Command to authorize more military strikes in Somali, allowing the U.S. military to "prosecute targets in a more rapid fashion." Under the Obama administration, the US conducted drone strikes only on limited occasions especially when American lives were on danger on the ground.
US troops will help the Somali and African Union Mission in Somalia (AMISOM) with air power to defeat al-Shabaab. "The President has approved a Department of Defense proposal to provide additional precision fires in support of African Union Mission in Somalia (AMISOM) and Somali security forces operations to defeat al-Shabaab in Somalia. This authority is consistent with our approach of developing capable Somali security forces and supporting regional partners in their efforts to combat al-Shabaab…The additional support provided by this authority will help deny al-Shabaab safe havens from which it could attack U.S. citizens or U.S. interests in the region," Pentagon spokesman Capt. Jeff Davis told reporters.