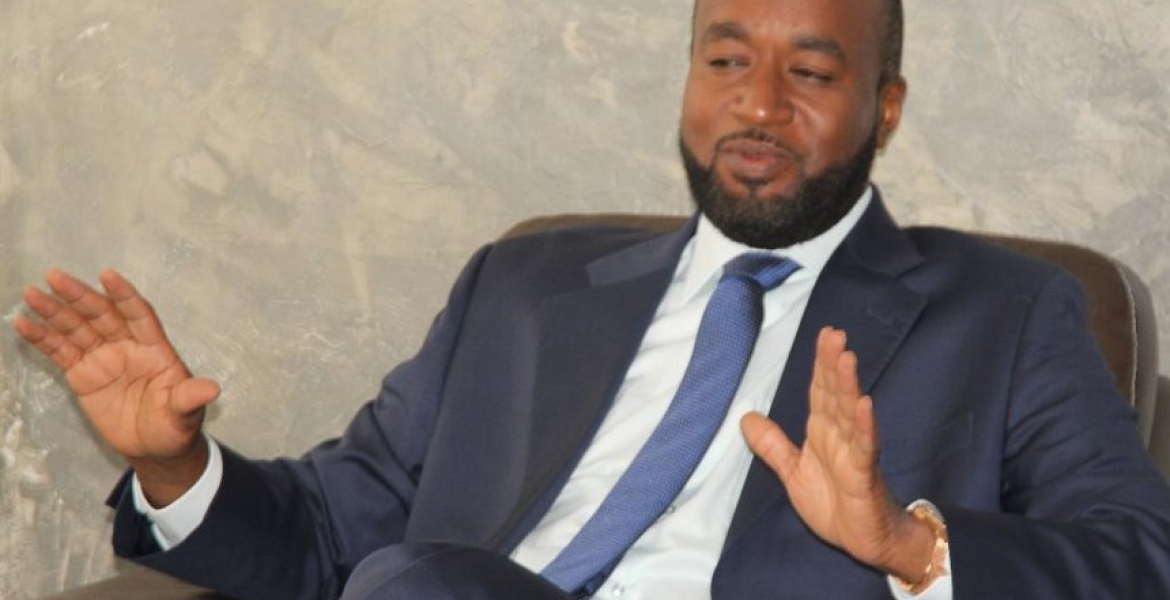 Mombasa Governor Ali Hassan Joho has been barred from withdrawing any funds from his accounts at Stanbic bank. Justice Hedwing Ongudi of the Kenya High Court ordered Joho not to withdraw any funds from the accounts until the Kenya Revenue Authority (KRA) completes an audit on his taxes.
The funds amount to Sh37 million spread over six different accounts Joho holds at Stanbic Bank.
KRA accuses Joho of failing to file tax returns for 2014 and 2015. KRA, through its lawyer Sylvester Okello, also says Joho filed tax returns for 2008, 2009, 2011, 2012, and 2013 but declared zero income in each of those years. "Despite declaring nil tax returns the governor is the registered owner of two high end motor vehicles, a Rolls Royce and Porsche Cayenne," said Okello in behalf of KRA.
The lawyer says it is highly unlikely that Joho did not receive any income for the years in question, and therefore wants Joho's accounts frozen in case KRA needs to collect unpaid taxes if it found that he [Joho] did indeed have income that was not reported. "If the funds in the accounts of the respondent are not preserved then it's likely that he may frustrate the recovery of the tax," said the Okello.
The court was told that while there no other known assets in his name that can be used to recover any unpaid taxes, Joho has interest in several companies.
In a separate case, Joho is also accused of forging a KCSE result slip to gain admission into university (READ: Joho Likely to be Charged with Forging KCSE Result Slip, Says Investigator).