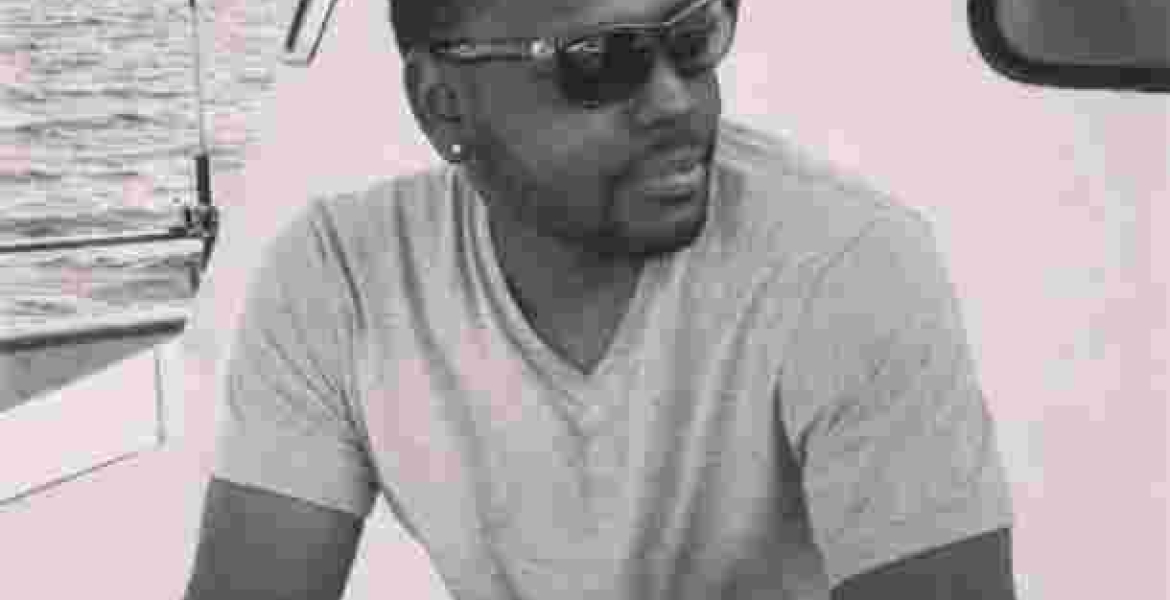 A 26 year old Kenyan and long time resident of Woburn,Massachusetts died suddenly in his sleep on the morning of New years day January 1st 2017
Anthony Njoroge had no known mental or known health issues.
After celebrating and crossing over from December 31st 2016 to January 1st 2016  with friends and family,he went to bed that night and did not wake up the following morning.
Anthony worked for  Interstate All Battery Center in Woburn,Massachusetts.
He was the beloved son of Margaret Njoroge,cherished brother of Edward Njoroge and his wife Khawa Kamara,Diana Byomuhangi, Dora Byomuhangi, and Ridge Byomuhangi all of Woburn,Massachusetts
Antony is also survived by many loving aunts, uncles, nieces, nephews, and friends.
Prayers are being held daily at 3 Fox Road Woburn,Massachusetts 01801 from 6PM
Contacts: 781-354-5989 Eddie   781-513-5964 Margaret Njoroge
- Samrack.com