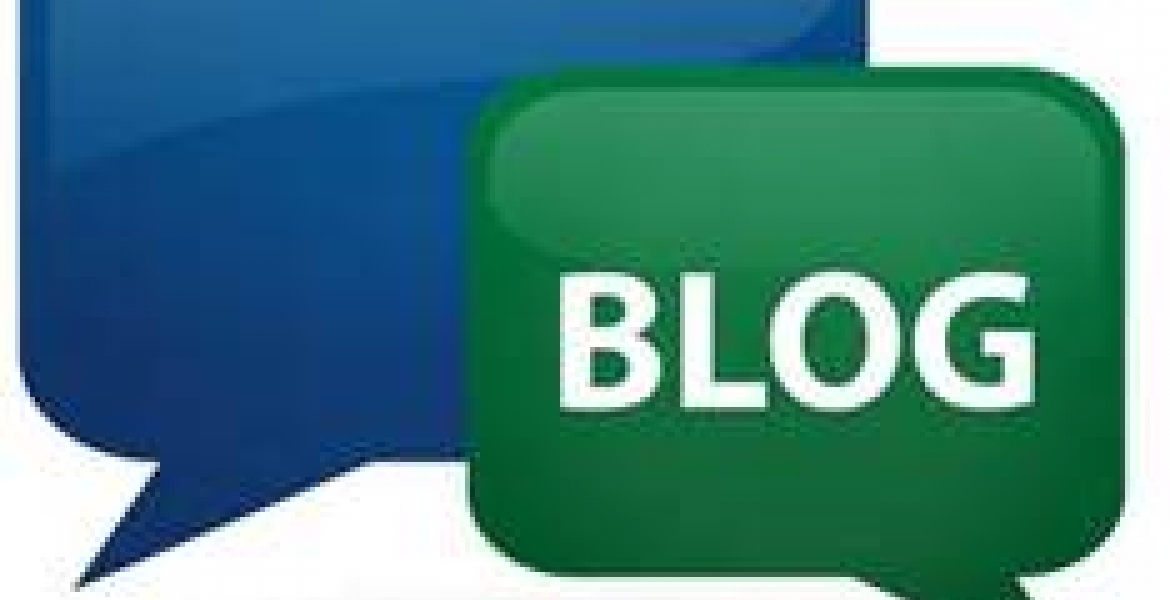 I have just returned from motherland Kenya after a one month visit, a country I left ten and a half years ago in pursuit of my dreams and hope for a fulfilled better future. I was last there in 2011. During both visits, I have observed clearly that Kenya as a nation is not only on the run in socioeconomically, politically and culturally but is in an extremely high speed run. I am proud of you all fellow Kenyans back there in the motherland. I was left in no doubt that if we in Diaspora do not work hard to keep abreast of and participate in what is happening back there, we will find ourselves misfits in all above developments. Kenya is fast pulling off from the Third World Status that we lived in, and knew of in our life back there.
While we may be lamenting investments rip offs and other misdeeds that we may occasionally have suffered from our kin and friends back there, we will, if not careful, find ourselves not fitting back there if ever our Diaspora homes one day become un-accommodating possibly due to old age or our inability to keep up with tight 24 hour economy demands in Diaspora.
I remain puzzled at many Kenyans in Diaspora who do not know that most radio stations in Kenya are accessible 24/7 any where in the world through the internet. Believe it or not there are those who dont know what Kenya Westgate 2013 was All about. Some are even unaware the ICC case against His Excellency President Uhuru Muigai wa Kenyatta was rubbished and thrown out on Dec 19, 2013. Such Kenyans do not know that radio stations like KASS FM, Inooro FM, Kameme FM 101.1 etc, etc, are just so readily accessible through this IT.
What pleased me during my two recent visits is the increased number of very hard working Kenyans down to craftsmen, artisans, farm helps and all others who are taking their jobs seriously and positively working with dignity and pride, provided they are not exploited. They are willing to be there daily on time on their given tasks and work happily, aware these days that money honestly earned knows no class. While some privileged Kenyans are trashing those in Diaspora as dish washers and toilet cleaners, What does that matter if from an honest such occupation one is able to put up a 3 to 5 star hotel back in Motherland Kenya or put up 5 story flats for tenants in Kenya, leave alone buying oneself a piece of land and putting up a retirement self contained bungalow?
What I found Importantly satisfying experience is : Work creation during visit drom Diaspora, regardless of duration of such a visit. If at least 40 % of the 2 million Kenyans in Diaspora head home once a year for even 3 weeks vacation and create work for 5 Kenyans during that short stay, that would be work for 4 million Kenyans in that 3 weeks. Add such phenomena to the Billions of KSh remitted annually to Kenya economy by those in Diaspora, that would be quite an added value to Diaspora status. I have tried this and I remain very happy for those faces I saw smile all the way to Christmas Day and beyond through work creation for them. Such work creation should go hand in hand with rural home projects material and moral contributions.
By Peter Kairia Ndethi