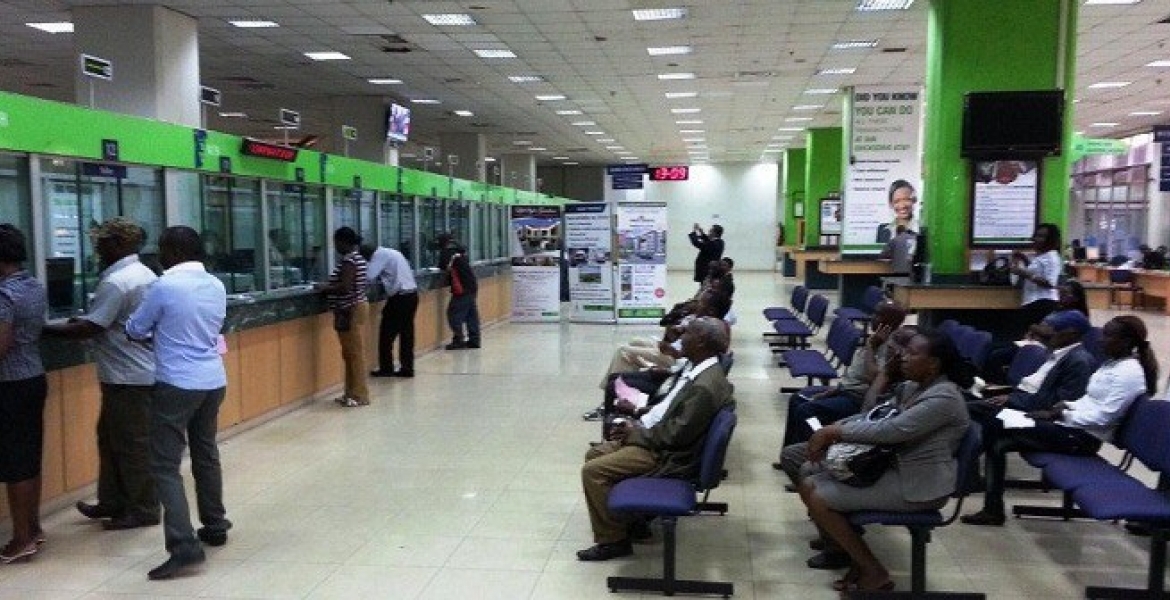 Kenya Commercial Bank (KCB) will be closing several of its branches in war tone South Sudan as a result of deflation of the country's currency, persistent civil war and run-away inflation that dwindled the bank earnings in 2016.
"KCB board of directors has approved the temporary closure of some branches in South Sudan, driven by logistical and operational challenges that have made operating some of these branches unsustainable," the bank said.
"A change in the economic situation will lead to a re-assessment of the viability of the branches." The bank adds.
The Kenya's giant bank currently operates 19 branches in the Africa's newest nation in its expansion plans that targeted Eat Africa countries.
In 2016, Inflation in South Sudan hit 830 percent in while the value of the South Sudan pound is trading at 6.65 units against the US dollar compared to 2.95 units until December 2015.
The closure will prompt the bank to shed off employees although the exact number still remains unknown.
"Naturally, any branch closures will lead to staff re-assessment but, as mentioned earlier, this is work in progress and we cannot therefore, at this time, quantify the number of staff who will be affected," said the bank.
KCB entered into the South Sudan market in 2006 with its first branch recording positive business results, which informed the opening of more branches.
War has rocked South Sudan since 2013 after President Salva Kiir broke ranks with his deputy Riek Machar.