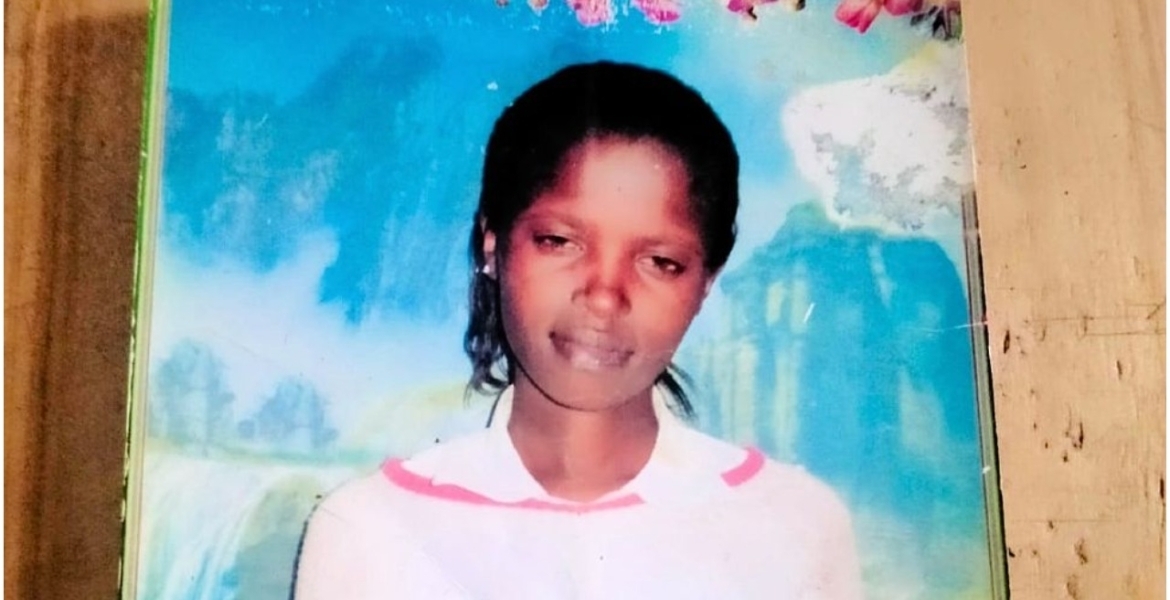 United Kingdom Minister of State for the Armed Forces James Heappey has promised justice to the family of Agnes Wanjiru, who is alleged to have been killed by a British soldier in 2012.
While promising to work closely with the Attorney General to ensure justice for the family of Wanjiru, Heappey regretted the slow pace of investigations into her murder.
The minister insisted that the British government has nothing to hide, saying that any individual (s) found culpable will have to take responsibility.
"I am not satisfied with the progress that is being made. We want this matter resolved once and for all. We have nothing to hide. If the evidence show that the individual was culpable then he is yours to extradite" Heappey said when he paid a courtesy visit to the National Assembly Majority leader Kimani Ichungwah at parliament buildings on Wednesday.
Heappey was accompanied by UK Deputy High Commissioner Josephine Gauld, UK Defense Attaché Brigadier Ronnie Westerman, Lt Col Matt Fyjis-Walker and Harriet Bell.
The lifeless body of Wanjiru was found in a septic tank at Lions Court Hotel in Nanyuki, two months after she disappeared on March 31st, 2012.  On the night she went missing, the 21-year-old sex worker was at the hotel where some British soldiers were drinking beer, dancing, and having sex with local women. 
She reportedly left the seating area in the company of one of the British soldiers and that was the last time she was seen alive. Wanjiru left behind a five-month-old daughter, who is 11 years old now.
The UK Sunday Times reported last year that a British soldier confessed to killing Wanjiru and showed his colleagues where he dumped her body. The publication said that five soldiers gave the same name of the officer, saying that on the fateful night, he showed them the body of the woman which was stashed in a tank. 
There were claims that Kenyan and British authorities staged a cover-up on the murder to maintain diplomatic relations over the Nanyuki army base, where the UK sends six infantry battalions for eight-week exercises annually.
Following an inquest in 2019, Kenyan judge Njeri Thuku concluded that Wanjiru had been murdered by one or two British soldiers. The judge ordered two further criminal inquiries, but the military reportedly took no action.