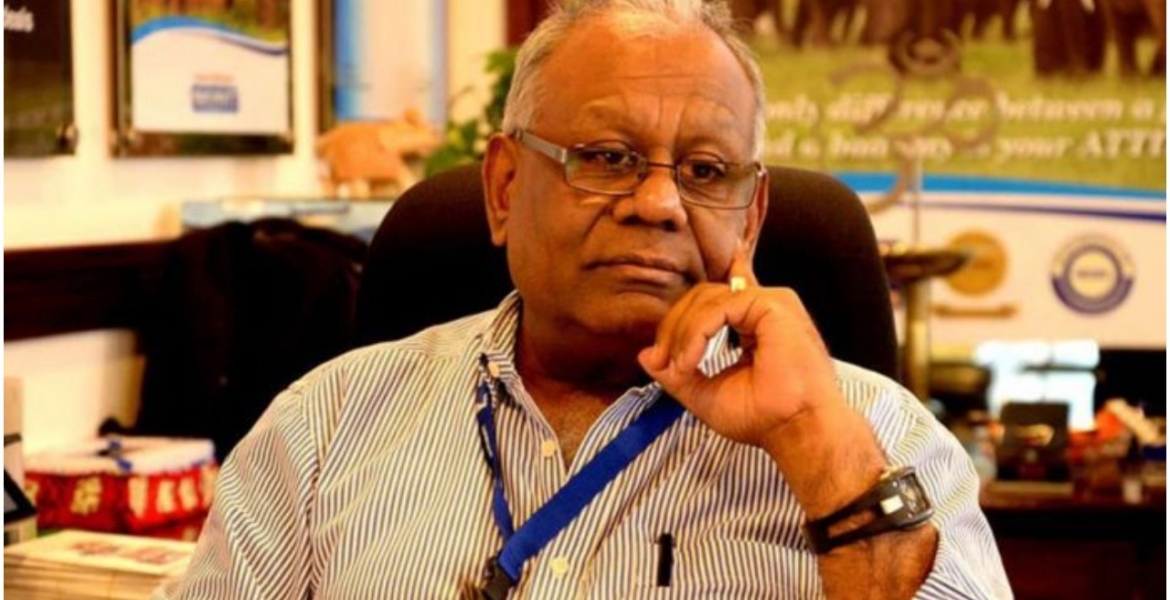 The court of appeal has declined to reverse the auction of a property belonging to Atul Shah, the CEO of collapsed retail chain Nakumatt.
The property located in Nairobi's Industrial Area was sold by KCB Bank last November for Sh1.04 billion over a multi-billion-shilling loan Shah guaranteed the supermarket.
The auction came after Shah failed in his bid to convince High Court judge Alfred Mabeya to halt the forced sale.
The Appellate Court ruled that it would be unfair to stop the transfer of the property since the buyer, Furniture Palace International Ltd was not joined in the case.
The judges further noted that Shah and his company Collogne Investments did not deny defaulting on a KCB Group loan.
In his application, Shah accused KCB Bank of failing to follow the procedure in the auction and undervaluing the property, which hosted Nakumatt headquarters and other tenants.
"It will thus be unfair and unjust to issue an injunction that will affect its proprietary rights without being accorded an opportunity to be heard. Finally, the debt is not denied," Appeals Court Justices William Ouko, Roselyn Nambuye, and Asike Makhandia ruled.
This is Shah's second property that KCB has auctioned after the lender sold his Lavington home to recover debts amounting to Sh2 billion.
Other lenders that laid claim to the property included Bank of Africa, DTB Bank, and Standard Chartered.
By the time it wound up in January, Nakumatt had racked up debts totaling Sh30 billion, including Sh18 billion to suppliers, Sh4 billion to commercial paper holders, and the rest to banks.