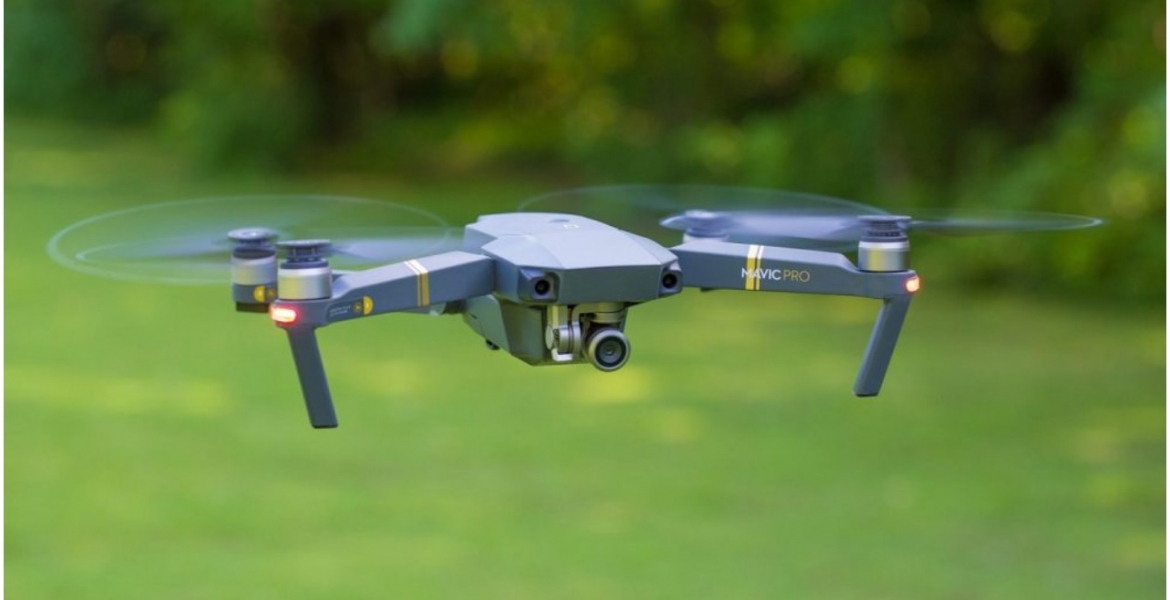 Kenya Airways (KQ) has launched a training course for aspiring drone pilots as part of its plan to diversify its revenue streams in the wake of reduced passenger demand.
The training program offered by the national carrier through its Fahari subsidiary targets those interested in operating drones, but do not have licenses to fly the Unmanned Aerial Vehicles (UAVs).
Trainees will part with Sh180,000 for the one-month course that will see them obtain a Remote Pilot License (RPL), a prerequisite by the Kenya Civil Aviation Authority (KCAA) for drone operators.
The charges exclude the fee of obtaining a Class 3 aviation medical exam that costs about Sh10,000, according to KQ technical director Evans Kihara 
"We have an introductory price of Sh180,000 for a Remote Pilot License (RPL) training course. The training will take four weeks and will comprise theory and practical sessions," Kihara told Business Daily.
KQ requires trainees to be 18 years of age or above, be proficient in the English language, and have completed an Aviation Class 3 medical exam.
The move comes months after KCAA legalized the use of drones in the country following the approval of the Civil Aviation (Regulatory Fees and Charges for Unmanned Aircraft Systems) Regulations, 2020 by Parliament.
As a result, several local and foreign companies have announced plans to launch drone operations in Kenya. They include Astral Aviation, which is seeking to use drones in traffic management, training of drone pilots, and mapping activities. Others are Adriana and Drone Space, which have been licensed by KCAA.