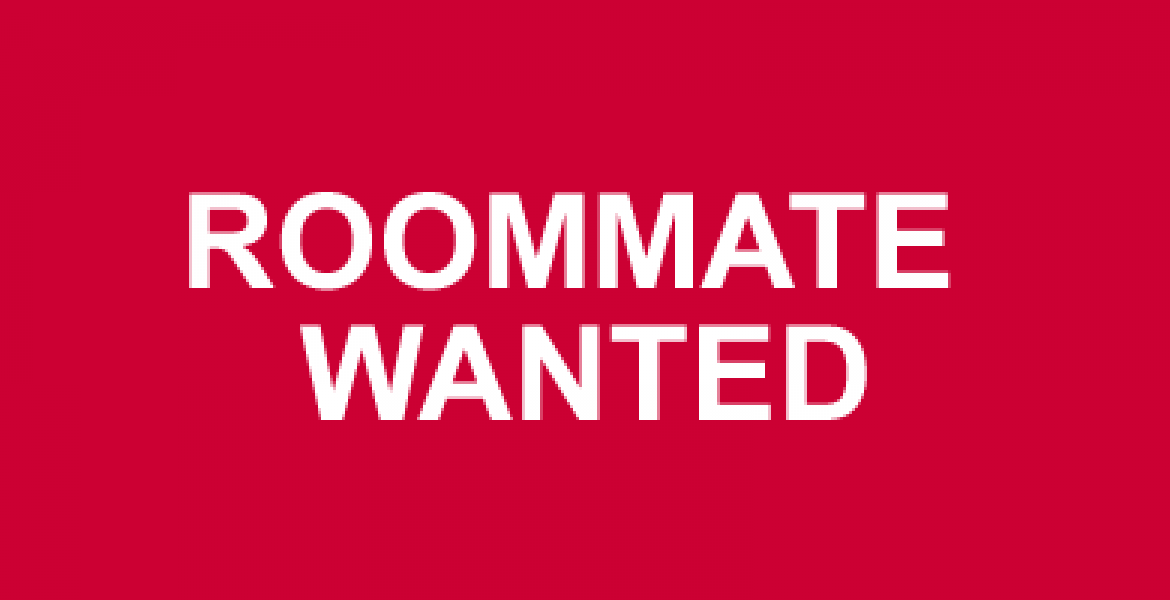 A Kenyan in Fredericksburg/Stafford area of Virginia (50 miles south of Washington, DC) is looking for a responsible and clean Kenyan to share her apartment with.
The apartment contains 3 bedrooms and 2 bathrooms and is fully furnished except for the bedroom to be occupied by the new roommate.
The roommate's share of the rent will be $500, with utilities included.
No pets allowed.
This is an apartment share so the roommate will be welcome to share all amenities, have guests, entertain, cook, etc.
The current lease is month to month.
If interested please contact Lisa at (703) 988-5360.