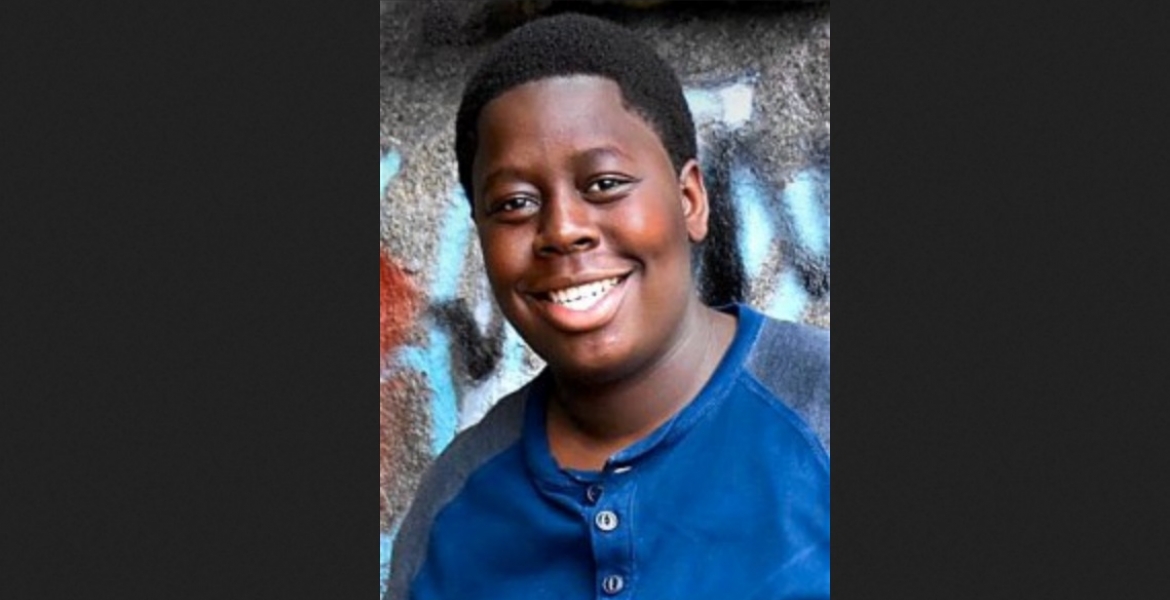 An American born boy with Kenyan roots is making headlines in the United States after getting accepted to all eight Ivy League universities in the US that he had applied for.
17-year-old Derek Onserio, a son of Kenyan immigrants living in Osseo, Minnesota, has been accepted to Harvard, Yale, Columbia, Brown, Princeton, Cornell, Dartmouth, and the University of Pennsylvania  - all Ivy League institutions. Getting accepted into one of them is considered a major achievement as less than 10% of applicants get admitted. Acceptance into all eight is a feat only a few individuals manage to accomplish each year.
Harvard for instance received 39,506 requests in January this year and only 2,056 of those made it to the university, according to results released on March 30. Derek was listed among the 2,056 and shockingly enough he received acceptance from each of the other seven institutions. Most have offered him full  four-year academic scholarships.
This feat has made Derek the most sought-after teen in the state of Minnesota. He and his family have gained celebrity status after his achievement was featured in the Star Tribune, the largest newspaper in Minnesota.
Speaking to the Daily Nation on phone, Derek's father Joshua Onserio narrated how his son has earned him a status that was only a dream to him before. "We have received more than 200 calls to congratulate us," Mr Onserio said, noting that Derek had been interviewed by three local radio stations and was about to go to one more after finishing the TV session.
"For his success, we thank God. We don't  take credit; we thank God that he was accepted to the Ivy League schools,..I see prayer as one of my secrets to success. Before every test I took and every application I submitted, we prayed. And I think that was very valuable," says Derek's father, a staunch Seventh-Day Adventist and Deacon at Minnetonka SDA Church.
Mr Onserio and his wife Euniah, who hail from Kisii County in Kenya, have Derek as their only son and the third-born out of four children.
His two elder sisters have also excelled, with both studying at Ivy League institutions as well. One of the sisters, aged 19, was also accepted by five Ivy League schools and ended up going to Harvard. The oldest sister, 20, was accepted by three Ivy Leagues, and eventually joined Dartmouth.
Choosing one from the eight universities remains a headache to Derek, he admitted."They both, of course, want me to go to their schools because they think their schools are the best," he told the paper.
His father says that he will not influence his son specialization."Ivy League schools require you to go there for one year, do your shopping then you choose what you want, because the competition is very stiff," Mr Onserio told the Nation.
Another reason for Derek's high ranking among the Ivy League schools is his participation in activities outside the classroom. He was involved in several activities in high school including debate, quiz bowl, math leagues, singing, dancing, and sports.
"As a personal mantra, I have always tried to take any opportunity that comes my way…Whether it's joining a club with my friend or saying yes to being a mascot for my school, I always try to take advantage of any opportunity," he told the Sunday Nation.
Joshua's father, a financial consultant who moved to the US in 1990 and his wife a psychologist, has contested in the last two previous Kenya General Elections, as an MP for Bobasi constituency, running as an independent candidate but losing both times.
This year he will not be vying as he has decided to spend more time with his family.