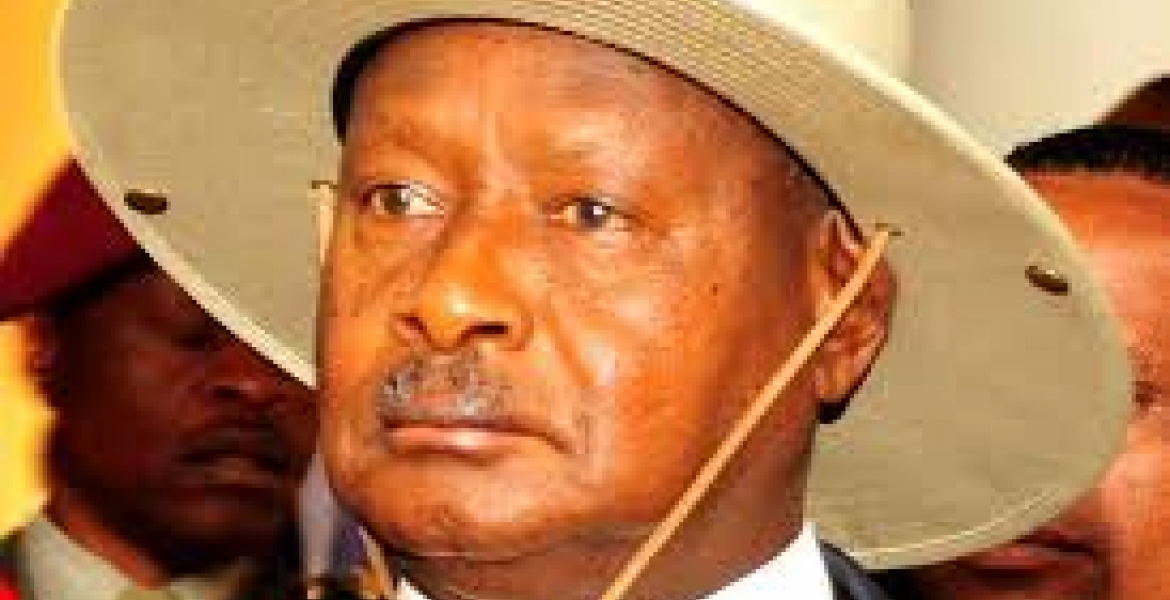 Uganda President Yoweri Museveni has lashed at African leaders for what he termed as "ideological meandering". Museveni expressed his love for American President Donald Trump for his approach to offering home-based solutions to the US asking African leaders to adopt such ideologies.
"I love Trump. I love that man Trump because that man has told you that he is not your uncle. And I think it is good. For those Africans who feel orphaned, am sorry for them. Let's come back to our continent and mind our own affairs," Museveni was quoted as saying.
The Ugandan president was speaking on Saturday on "Managing Natural Resources In Africa: Challenges and Prospects," at the sixth High Level Forum on security in Africa in Bahir Dar, Ethiopia.
The long-serving head of state spoke passionately about having African processing industries for African minerals in order to create jobs for Africans. 
"We have a lot of Uranium. Canadians came and said they wanted to take to Canada to process it from there and I said it will stay in the ground until we build own nuclear power station because am not a fool to give firewood to my neighbor when I don't have firewood in my house," he said.