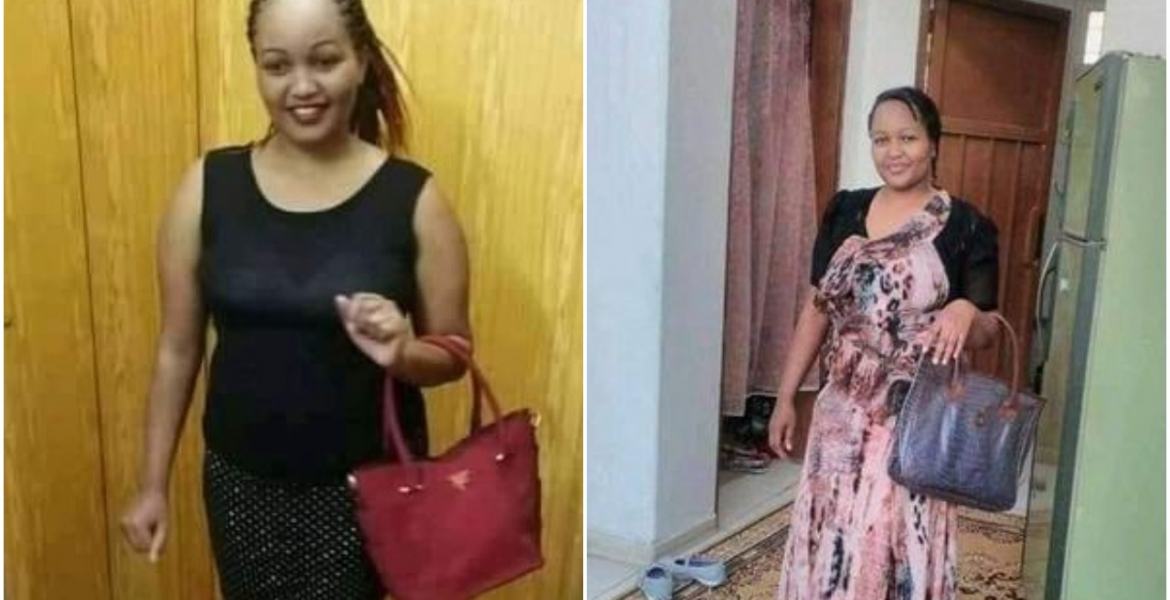 A Kenyan woman working in Saudi Arabia died after she was denied medical treatment due to lack of identification documents.
Reports indicate that Mary Kinuthia complained of abdominal pains and was taken to the hospital by a Kenyan lady, whom she worked with.
Upon arrival at the hospital, the two were turned away as medics insisted she must first produce an identity card before being attended to as required by Saudi laws.
Left with no option, Mary was taken back to her house where she died shortly after. The cause of her death remains unknown and it is yet to be established whether she may have been poisoned.
News of her demise went viral on social media over the weekend as other Kenyans working in the Gulf nation tried to locate her family. It emerged that Mary was born and raised Kitale, Trans Nzoia County.
Her aunt, who lives in Nakuru, said the family had recently been trying to contact her but her phone was not going through.
The family is currently making arrangements to have her body flown back to Kenya for burial.