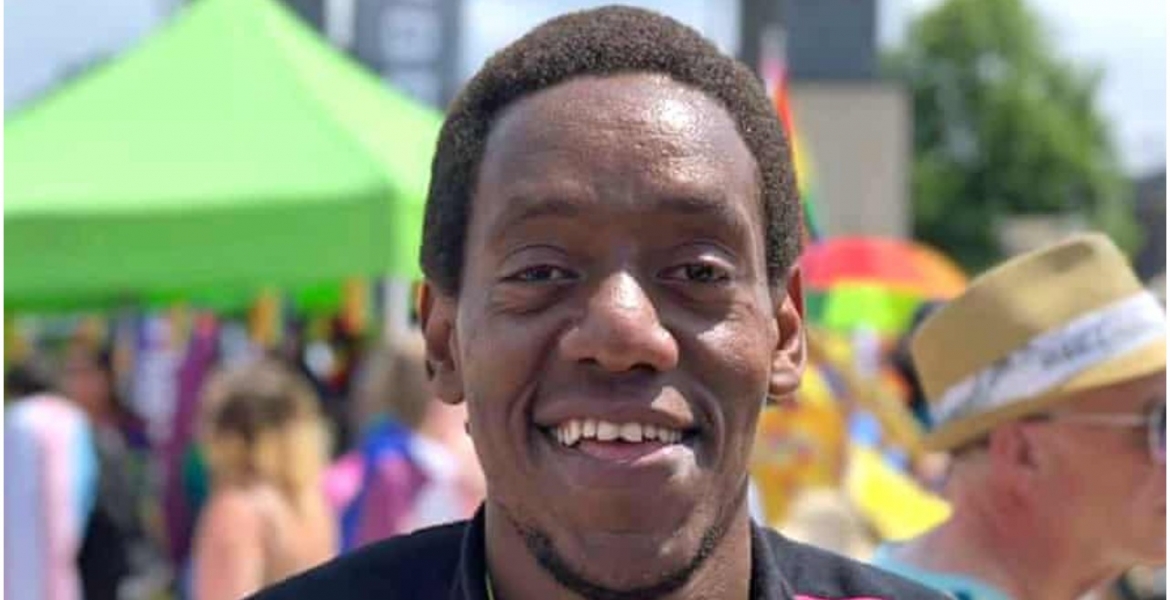 Openly gay Kenyan man Kenneth Macharia has finally been granted asylum in the UK after a five-year battle.
The 41-year-old Bristol Bisons rugby player faced deportation to Kenya after the UK Home Office dismissed his asylum bid in 2018.
Macharia moved to the UK in 2009 on a student visa to study mechanical engineering and got employed through a work visa before joining Bristol Bisons RFC in 2015.
An immigration tribunal last month ruled that Macharia should be granted refugee status, with the Home Office indicating that it will no longer be pursuing its case against him.
"It's been a very long struggle, since 2016. I have had my hopes crushed too many times. I can't help wondering what will go wrong. The sadness has not gone away. I used to be optimistic. It will be a while before I am again," said Macharia.
"I am very grateful for all the support I have received. Very many people came to my aid in my time of need. The list is very long - some I know, some I don't."
In his asylum application filed in 2016, Macharia cited fears of persecution if he returned to Kenya where homosexuality is illegal.
His case hit media headlines in 2018 when the Home Office issued a removal notice and detained him ahead of his deportation.
Bristol Bisons, an LGBTQ+-inclusive rugby club in Bristol city, collected more than 180,000 signatures on a petition to the Home Secretary and crowdfunded to pay for Macharia's legal fees.
"We can very happily announce that Ken has been granted refugee status in the UK, meaning he can live and work here for the foreseeable future. Thank you to everyone who has offered their time, money, and support throughout the fight," Bristol Bisons RFC said in a statement.
During the hearing of his appeal by the tribunal, Macharia was not allowed to work.