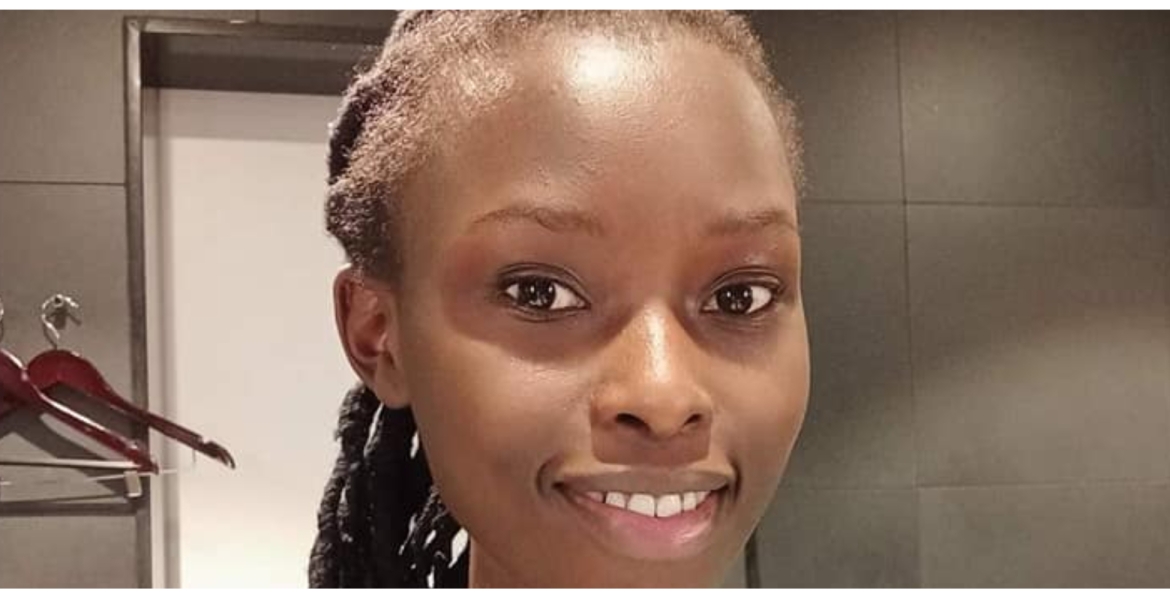 The Saudi Arabia Embassy in Nairobi has disputed reports that a Kenyan woman who was allegedly being held by her employer in the Gulf state was mistreated.
In a statement on Sunday, the embassy stated that Diana Chepkemoi was not subjected to any kind of ill-treatment, saying that she is suffering from a normal health condition.
"In reference to what was circulated on social media regarding allegations of mistreatment of a Kenyan woman residing in the Kingdom of Saudi Arabia, the Embassy would like to clarify that the woman suffers from a normal health condition and was not subjected to any kind of ill-treatment. The Kenyan embassy in the Kingdom of Saudi Arabia is fully aware of the situation," the statement reads.
"…the Embassy affirms the Kingdom's full keenness to protect full rights of residents living on its lands of various nationalities, and that the laws followed in the Kingdom are strict towards any practices that violate human dignity, whoever they were."
The statement contradicts an audio clip shared on social media in which Diana's employer is heard threatening to punish her for allegedly being arrogant and lying. She also accuses the 24-year-old Meru University student of faking illness to escape work.
"She will not go until she finishes the punishment. When I come she will see my fire because she played a dirty game," the female employer says in the clip.
Diana, who hails from Bomet County, was rescued following protests by Kenyans after photos of her looking sickly and weak went viral on social media.
Her sister Lorrain Cheptoo told a local media that Diana, a student at Meru University, was being held by her Saudi employer who denied her medical attention after she fell ill.
Diana traveled to the Gulf state last year in search of greener pastures after deferring her studies at Meru University due to financial problems. She was pursuing a Bachelor's in Food Science Management and Technology degree.