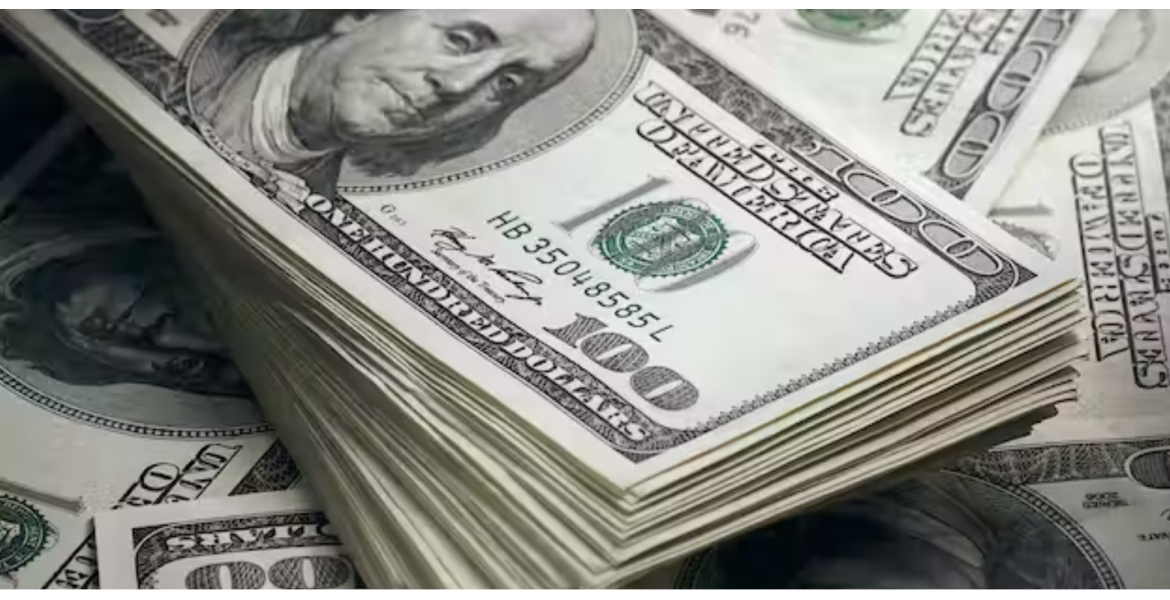 Despite growing cases of abuse and ill-treatment of Kenyan domestic workers in Saudi Arabia, the Gulf state has emerged as the fastest-growing source of diaspora remittances to Kenya.
Citing data from the Central Bank of Kenya (CBK), Business Daily reported that cash flows from Kenyans living and working in Saudi Arabia have more than doubled in the past two years.
In the first eight months of 2022, Kenya received a total of $188.79 million (Sh22.65 billion) from Saudi Arabia, making the Middle East nation the third-largest source of remittances behind the United Kingdom (25.4 billion) and the United States (Sh188.8 billion).
This represents an 87 percent climb compared to $107.99 million (Sh12.96 billion) sent by Kenyans in Saudia in the same period last year and a 122 percent increase compared to Sh9.27 billion ($77.26 million) in 2020, the fastest growth over the period.
Saudi Arabia is on course to overtake cash wired from the UK, having surpassed South Africa which has been the third-largest source of money transfer from Kenyans working abroad. 
Diaspora remittances from Saudi Arabia hit a monthly record of Sh3.19 billion ($26.6 million) in August compared to Sh1.99 billion ($16.56 million) in the same month last year and Sh1.25 billion ($10.43 million) in 2020.
In June, the Kenyan government announced plans to establish safe houses as part of its efforts to safeguard Kenyan migrant workers in the Middle East.
Labor Cabinet Secretary Simon Chelugui said the government had set aside Sh70 million to build safe houses in Saudi Arabia where cases of torture and death of Kenyan workers have been rampant.
Several domestic workers in Saudi Arabia have reported being subjected to psychological and physical torture by their employers, with some cases leading to death.
"In the last two years, we have registered 97 cases of Kenyans who have died while working abroad but we want to end it," Chelugui said.
The number of Kenyans working and living in Saudi Arabia rose from 55,000 in 2019 to 97,000 this year, according to data from the Parliament's Committee on Labor and Social Welfare.