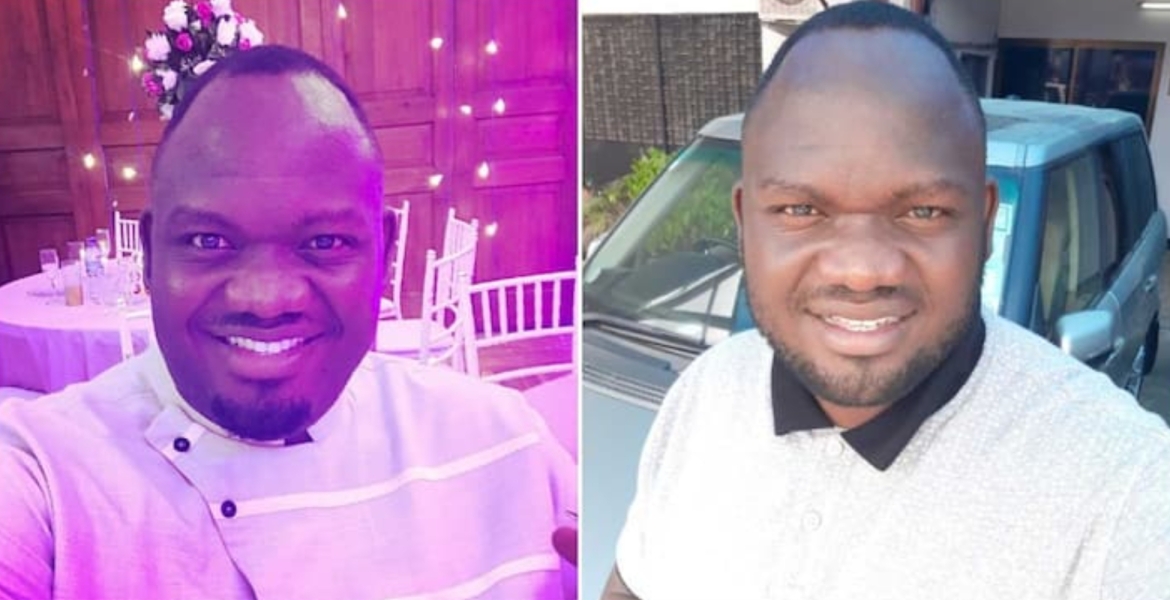 Foreign and Diaspora Affairs Cabinet Secretary Alfred Mutua has ordered a probe into a case where a Kenyan national is currently detained in Tanzania over alleged theft of Sh25 million.
Mutua said the Kenyan team in Tanzania has been tasked to find out the whole story and accord the man identified as Frederick Omondi Ouma assistance. 
"As I had said earlier, every Kenyan who is outside Kenya will receive attention and support regardless of the situation," Mutua said in a statement posted on social media.
On Monday, a video clip of Omondi narrating his woes in Tanzania went viral on social media, with Kenyans online calling for his rescue.
Omondi says he moved to Tanzania after an invitation by businessman Zachariah Hans Poppe, who employed him as a hotel manager. He oversaw the construction of multi-million-shilling projects and had risen to the highest ranks of his career when the COVID-19 pandemic struck, disrupting the hotel industry.
He says things worsened after his employer contracted Covid-19 and died in 2021. "My boss contracted Corona-Virus and died. He was buried in Iringa in September 2021," Omondi says.
Following his employer's death, Omondi says he was involved in constant quarrels with his last-born son, who accused him of stealing construction materials.
"I was accused of being responsible for the loss of materials from the construction site, and when I complained to the project manager, he told me to ignore it because the complainant was probably just grieving," he states, adding that the altercations persisted and he opted to quit his job at the hotel and opened a pharmacy. Poppe's son however forcibly took over the business.
Omondi then moved to Dar es Salaam where he secured a job as an HR manager in a logistics company.
"After about two months, cops came to where I was working and accused me of stealing Sh25 million," Ouma recalls.
He claims police confiscated his passport and made false allegations to keep him locked up in cells while the court has continuously adjourned his case on the grounds that investigations were still ongoing.
 
"They are ensuring I can't raise legal fees, I can't get a lawyer, afford a house, or feed myself," he laments.