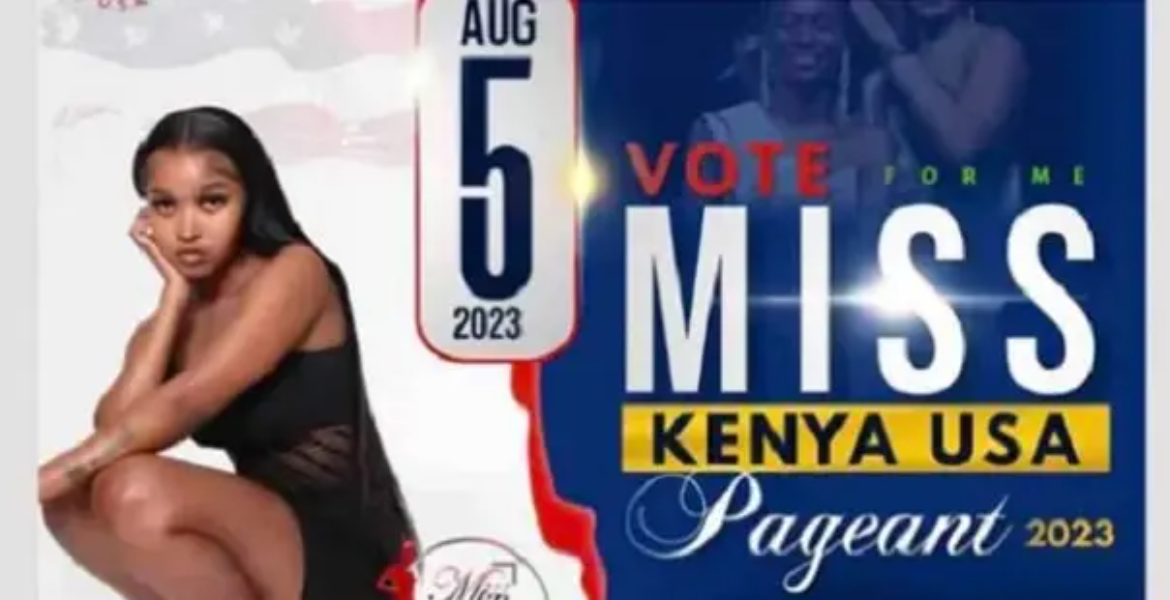 Kenya Nyambura Njoroge
The story of Kenya Nyambura Njoroge is one of remarkable determination and love. 
Having grown up with a brother who was diagnosed with autism at a young age, Nyambura has always been acutely mindful of the challenges confronting individuals with special needs. However, instead of allowing this to intimidate her, she has used it as a source of inspiration to make a difference in the world. 
As a Kenyan Diaspora woman, Nyambura understands the significance of empowering women and giving them a platform to effect change within their communities. For her, this opportunity represents a chance to not only represent her country but to raise awareness for a cause that is very close to her heart. The funds raised from the pageant will be used to cover the mandatory fees, as well as other expenses such as flights, evening gowns, traditional dresses, makeup artists, and hair stylists. 
Nyambura has also pledged to donate a portion of the funds to help administer behavioural therapies and medication to her brother. Having seen firsthand the struggles that her brother Uhuru Njoroge has faced, Nyambura is determined to make a difference in the lives of others who are dealing with the same challenges. Nyambura's journey to the Miss Kenya USA 2023 pageant has not been an easy one. She has had to work hard to juggle the demands of both career and family while also focusing on his role as a pageant contestant. However, she remains undaunted in her mission to make a difference in the life of her brother. 
Through her participation in the pageant, she hopes to inspire others to believe in themselves and to work towards their dreams no matter how difficult the journey may seem. Nyambura is also involved with 'The Color of Autism Foundation' which aims to help African-American families identify early warning signs of autism and advocate for services for their children. She is currently fundraising for the foundation and appreciates any support towards her cause.
Priscilla Wachira, a member of the Kenyan Diaspora Akorino community, is also competing for the title of Miss Kenya USA 2023. Priscilla's father, Dr Solomon Waigwa, is a Kenyan Akorino Pastor in Texas and the Senior Pastor of Rhema Gospel Church - one of the largest Kenyan churches in the Dallas/Fort Worth area. Her brother, David Wachira, is a former World Bank specialist and co-founder of Waya money transfer. Voting for Miss Kenya USA 2023 will take place in August.