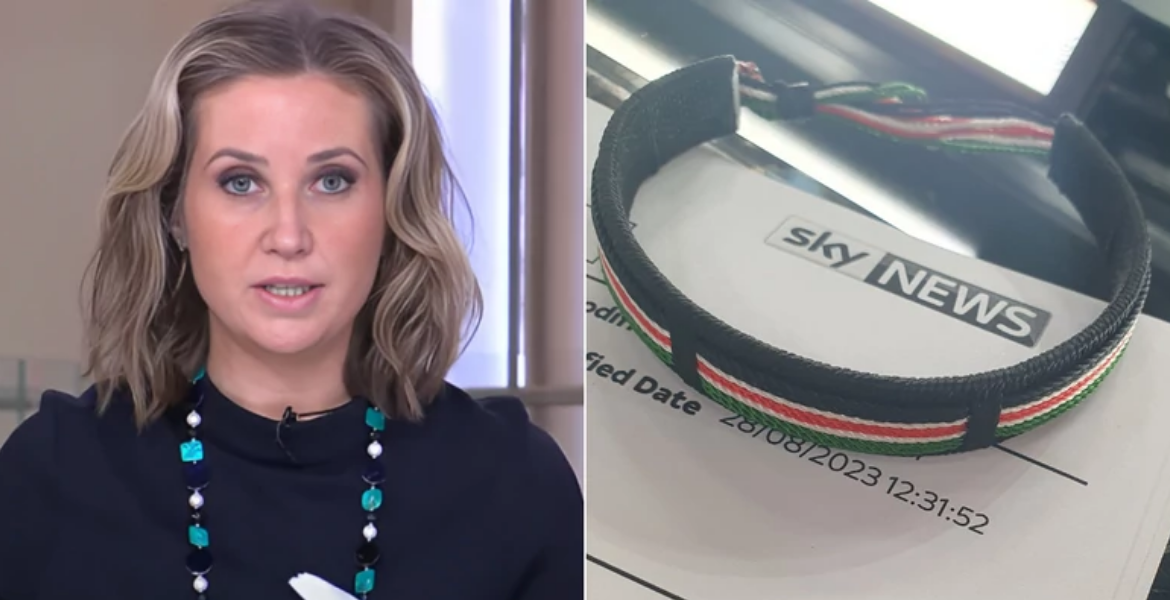 Kenyan TV Anchor Kimberly Leonard
After spending an impressive seven years at Sky News TV, Kenyan News anchor Kimberley Leonard has officially left the station.
She hosted her last show on Monday, August 28, and hinted at her departure from the station. Expressing pride in her home country, Leonard shared a photo of a symbolic wristband with the national colours and the caption "Tell them we were here." During her final shift, she reported on a technical issue experienced by Britain's National Air Traffic Service (NATS) that led to restrictions on the flow of aircraft, causing delays and cancellations across Europe.
Passengers were stuck on the tarmac, and airports and airlines worked to minimize the impact on travellers. The issue affected flights travelling to, from, or through UK airspace, resulting in significant delays. Fans and colleagues congratulated Leonard on her impressive career on social media platform X. Boasting more than twenty years of expertise in the broadcasting arena, Leonard commands immense admiration from his peers within the industry.
Success in the media industry necessitates hard work, determination, and patience. For Kimberly, the starting line of her career began as an intern working as an Assistant Producer for Al Jazeera English in Kenya for five months. With an unwavering passion for storytelling and expertise in producing, presenting, writing, and researching news and features, she has become a valuable asset to Sky News.
With her expertise in world news, the anchor possesses more than 15 years of international experience, including working as a news reporter. Despite her success in the United Kingdom, she remains proud of her Kenyan heritage which she attributes to shaping her perspective and influencing her career in journalism. Her journey from Nairobi to London serves as an inspiration to aspiring journalists in Kenya. As a Sky News presenter, she is renowned for leaving a lasting impact on the media industry.