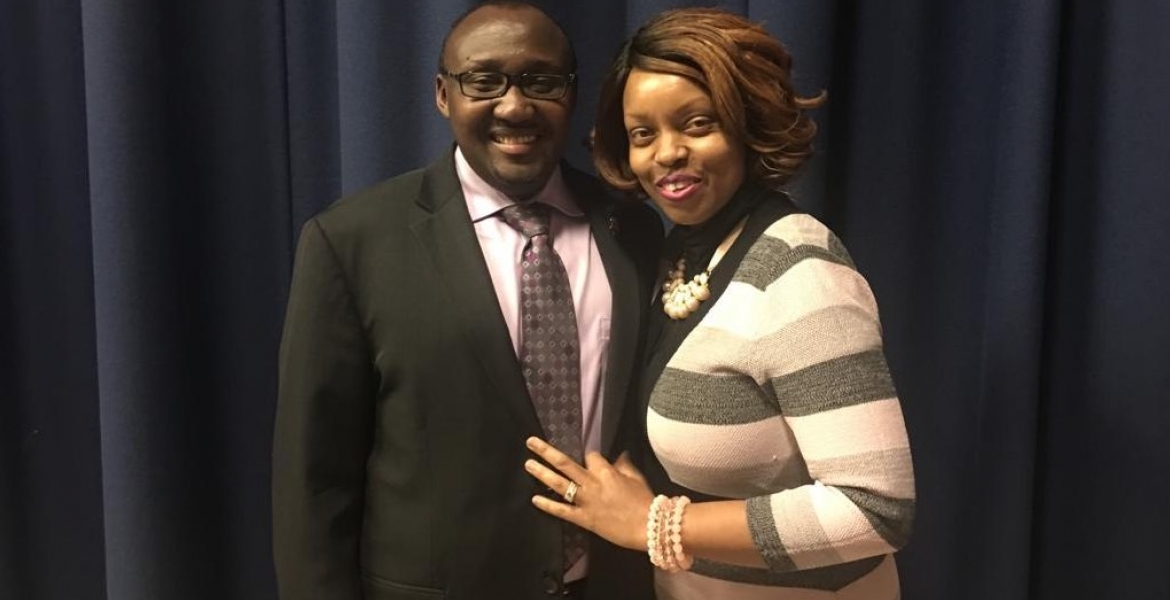 The family of Pastor Dominic and Carol Macharia, the Kingdom Ambassador Church family, NJ Kenyan Community and friends invite you to a fundraising benefit and Thanksgiving event.
It will be held on November 17th from 3pm to 7pm at St. Matthew's Catholic church Social Hall, 81 Seymour Ave,  Edison, NJ 08817.
We request your prayers, presence and financial support to offset the cost of medical expenses that has accumulated due to limited insurance benefit that our dear Pastor has.
The Macharia's are greatful and appreciate all the love and prayers during this season.
Below are means available to send your financial support:
CashApp:
Pastor Carol Mereka Macharia @ 732-986-6525 Cashtag $Ladycmacharia
Treasurers;
Ms Wamaitha @ (732) 668-7833 Cashtag $wakahagi
Mrs. Teresa Njoroge @ (862) 432-9042 Cashtag $Mugush
Or
Account Info:
Bank of America
Routing #:021200339 (NJ)
Acc.#: 381042731412
Treasurer Team will provide updates as we move along.
For any questions please contact the following:
Serah Munyiri: (908) 812-7975
Macharia Kooro: (908) 358-5643
Paul Wambugu: (732) 331-6790
Gladys Kuria: (732) 762-0690
May God richly bless you
The organizing committee