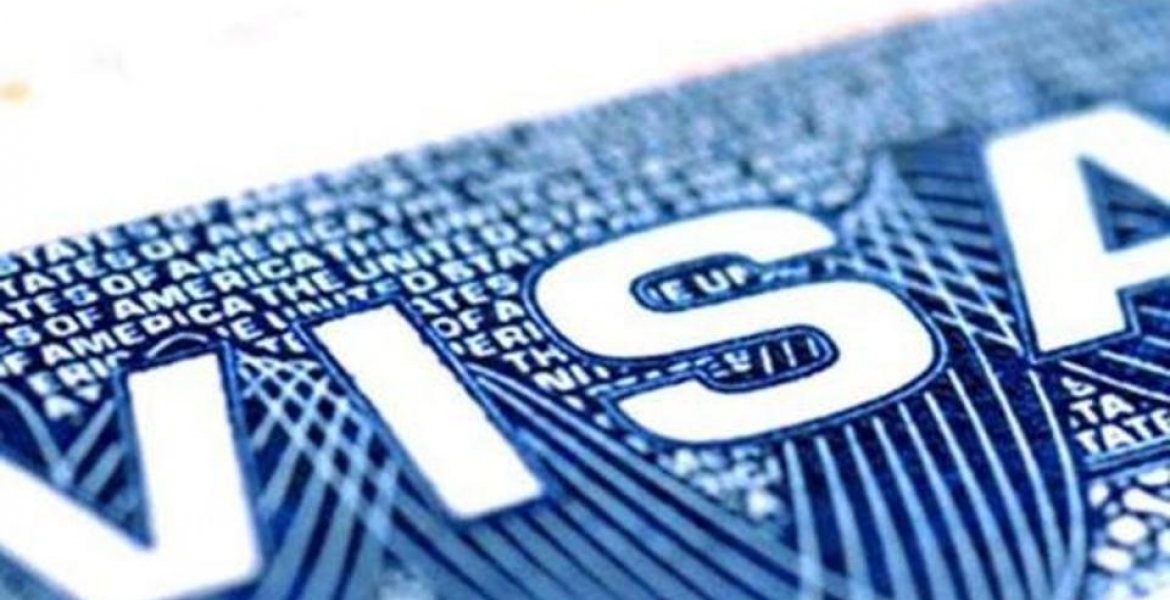 US Citizenship and Immigration Services (USCIS) has announced that the pre-registration period for fiscal year 2021 H-1B cap-subject petitions will run from March 1, 2020 to March 20, 2020.
During this time-frame, USCIS says prospective H-1B cap-subject, including those eligible for the advanced degree exemption, will be required to first register  electronically on the USCIS website and pay the $10 H-1B registration fee for each submission.
USCIS reminds petitioners or their authorized representatives that they must submit a separate registration for each alien for whom they seek to file a petition for, and that duplicate registrations are not acceptable.
USCIS now requires employers to pre-register online and pay the $10 pre-registration fee for each prospective employee they wish to file a petition for.
The H-1B program allows US companies to hire foreign nationals in "occupations that require the theoretical and practical application of a body of highly specialized knowledge and a bachelor's degree or higher in the specific specialty, or its equivalent," says USCIS.
65,000 regular H-1B cap slots are available on a lottery basis to eligible applicants, with and additional 20,000 visa slots reserved for those with advanced degrees.
Those selected in the lottery are granted a three-year H-1B visa which allows them to legally works in the US for a period of three years. H-1B visas are  renewable for an additional three years, to a maximum xis years total. H-1B visa holders who want to continue working in the US after years and have not obtained permanent residency are required to leave the US and remain outside the country for a period oft least  one year before re-applying for another H-1B visa.