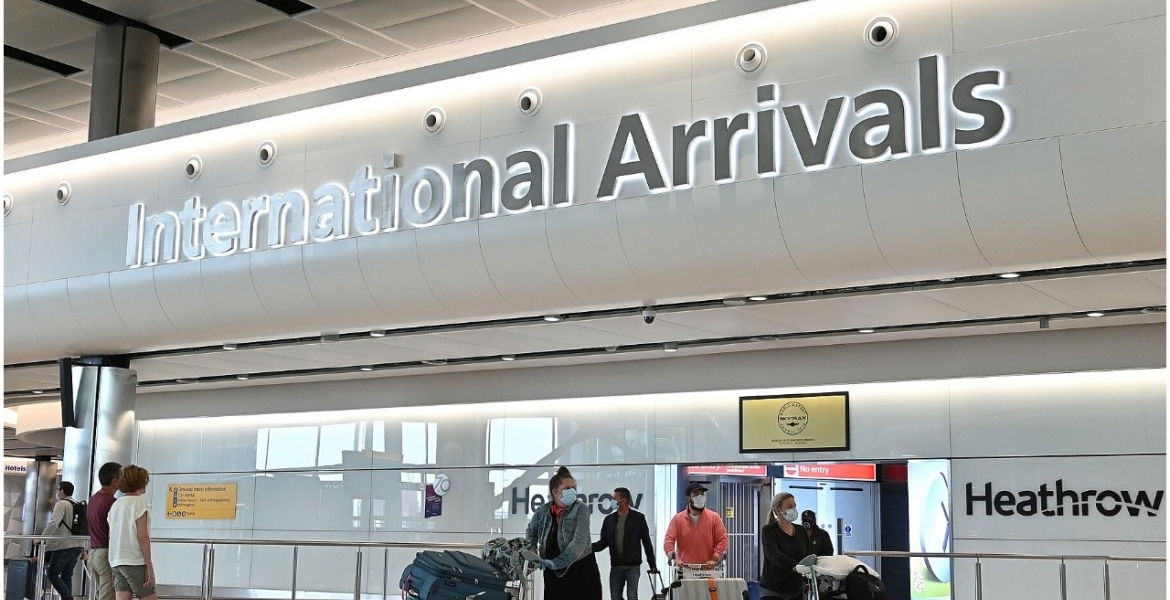 Kenya risks being added to the UK's COVID-19 'red list' over its hesitance to close its border with Tanzania.
Travelers from countries included in the list are subjected to 10-day mandatory quarantine in hotels upon arrival in the UK at their own cost.
Citing a source from the British High Commission in Nairobi, UK newspaper Telegraph reports that Kenya is likely to be added to the list before the end of this month.
The government has been reluctant to ban movement across the country's border with Tanzania to avoid a diplomatic tiff with the neighboring nation.
When Kenya announced a restriction of movement to and from Tanzania last year to curb the spread of COVID-19, Tanzania retaliated by banning four Kenyan airlines, including Kenya Airways from its market.
Should Kenya be put on the 'red list', those traveling to the UK from Kenya will be required to pre-book and pay £1,750 to spend 10 days in government-designated hotels.
Last month, the UK named 33 "high-risk" countries in the 'red list', among them the US, Denmark, Sweden, Japan, Norway, Switzerland, Canada, Belgium, South Africa, Ethiopia, Qatar, and the UAE.
"For weeks, red list rumors have been circulating Nairobi; a refusal to close borders with neighboring Tanzania, which has not published coronavirus statistics since May 2020, was touted as a key factor," the Telegraph reported.
When contacted by Business Daily for comment on the matter, the British High Commission said, "The red list is kept under constant review and we will not hesitate to act when needed. We do not provide a running commentary on whether specific countries may be removed or added to the list."