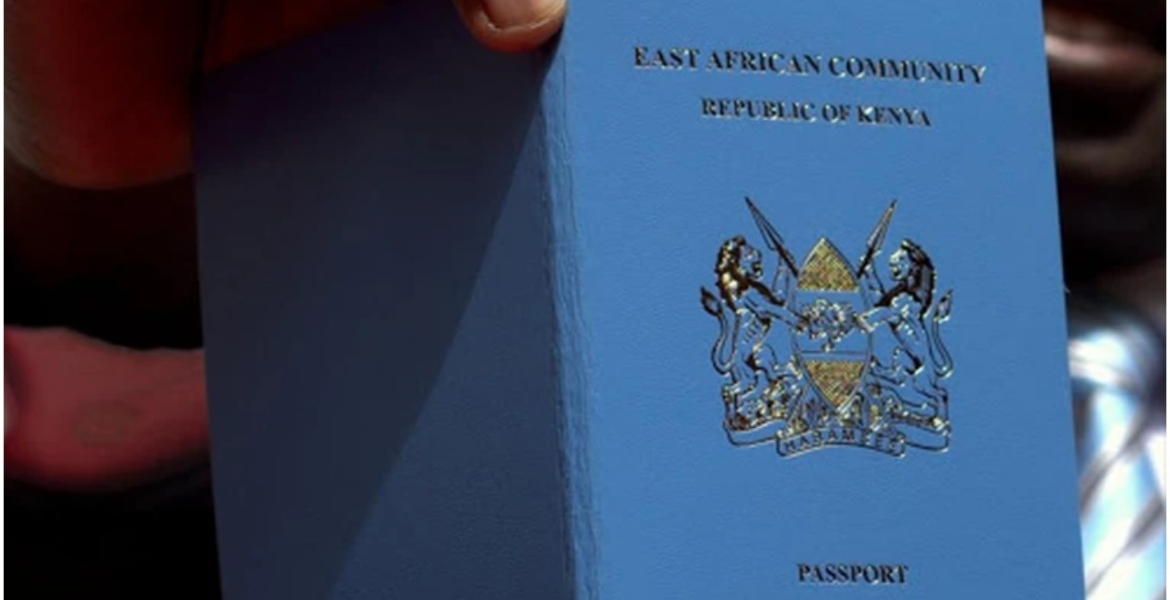 The number of countries that holders of the Kenyan passport cannot access has dropped to 40 from 43 in October and 54 in July last year.
The Henley Passport Index, which regularly monitors the world's most travel-friendly passports, made the revelations in its final report of 2021.
Even though countries are easing travel restrictions following increased Covid-19 vaccinations, the findings show some countries are still keen to protect their citizens from new variants of coronavirus.
"This year, Passport Index data paints a picture of a world in recovery, bolstered by growing access to vaccines and an inherent desire to move, meet and connect across the globe," says the report.
Countries that have banned or placed restrictions on holders of Kenyan passports include Taiwan, Israel, Sweden, Vatican City, South Korea, Singapore, Poland, and Cambodia.
Others are Bangladesh, Chile, the Czech Republic, Cyprus, and Cameroon, which is the only African country that has placed restrictions on Kenya.
Nations that have removed Kenyan passport holders from the list of Covid-19 ban include Ireland, Bulgaria, Canada, Hong Kong, Denmark, and the UK. 
In the latest review, the Kenyan passport lost its strength in Africa, dropping to 32nd place from 12th in October last year. 
A holder of a Kenya passport can visit 30 countries without a visa and obtain a visa on arrival in 33 countries. Kenyans require a visa to visit 133 countries, according to the Passport Index.