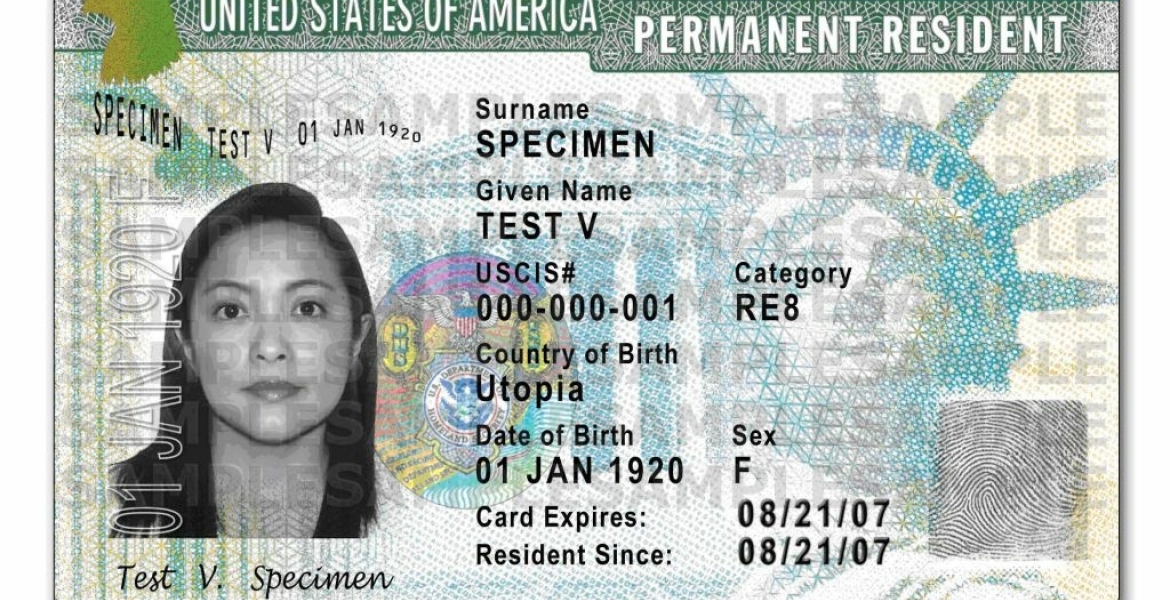 The United States Citizenship and Immigration Services (USCIS) has updated its policy, allowing USCIS officers to waive interviews for more applicants of Form I-751, Petition to Remove Conditions on Residence.
Under the updated guidance, USCIS may waive interviews under the following conditions:
the record contains sufficient evidence that the marriage was bona fide, not entered into for the purpose of evading immigration laws;
there is sufficient evidence that the conditional resident (CR) is eligible for waiver of the joint filing requirement, if applicable;
there is no indication of fraud or misrepresentation in the record;
there are no complex facts or issues that would require an interview or sworn statements; and
there are no criminal bars rendering the CR removable.
The new Biden-administration policy overrides a policy set by the Trump administration in 2018 that required USCIS officers to interview all applicants of Form I-751 unless the applicants had been previously interviewed by USCIS. Under that policy, those who were granted Conditional Residence outside of the US and interviewed by a U.S. consular officer were required to undergo an interview after filling for removal of conditions.